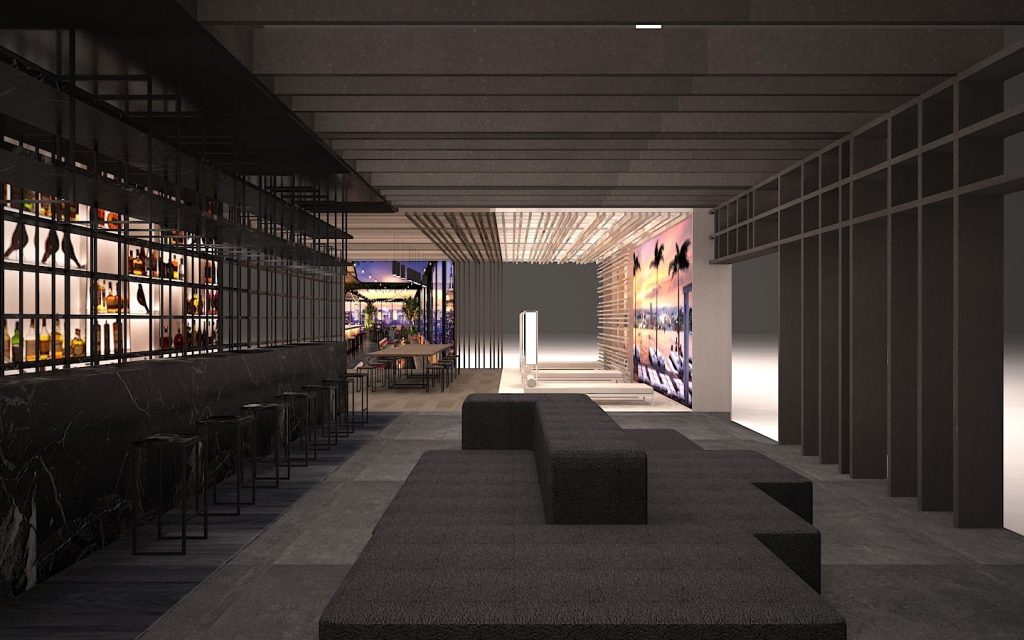 The hotel Mostara spaces like the lobby, cocktail bar, la terraza o una piscina infinita con los productos más innovadores de firmas como Sonae Arauco, Group Alvic, FAUS, Viters, Bariperfil, Emedec, Puricelli, Thyssen Krupp Plastic Ibérica, Arkos Light y Revert Contract que ya han confirmado su participación en el proyecto.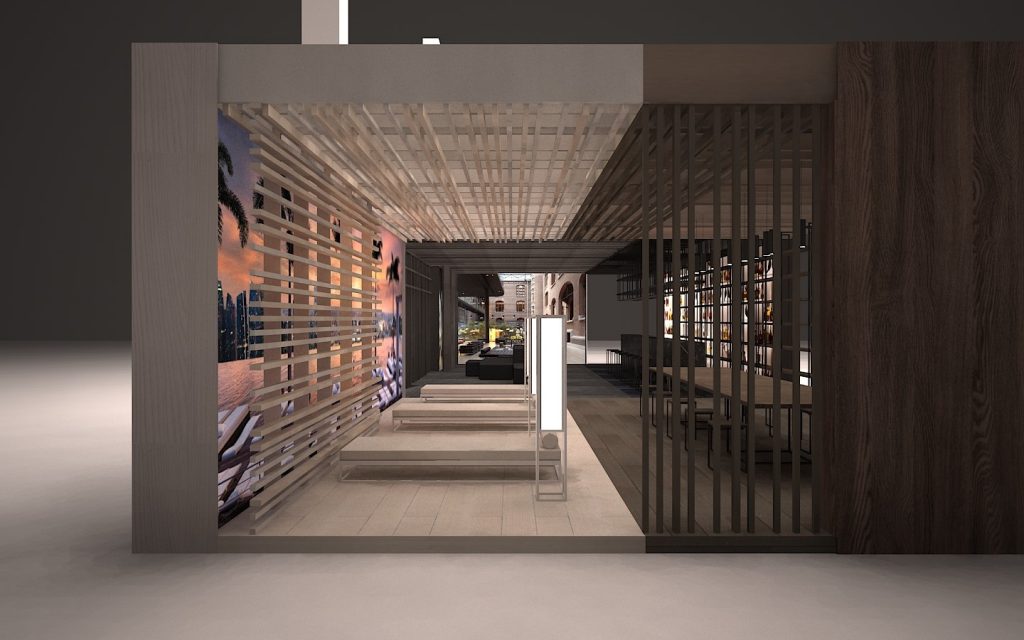 Valencian architect and designer Ramón Esteve will be in charge of creating urban spaces hotel where the shows 'Easy Contract' be based. This initiative, which will be located in Hall N3P6. it will be, clearly, one of the great attractions of the next edition of FIMMA - Maderalia (6-9 February) and recreate different spaces and city hotel rooms, through a unique architecture and using the most innovative materials and processes currently be found on the market.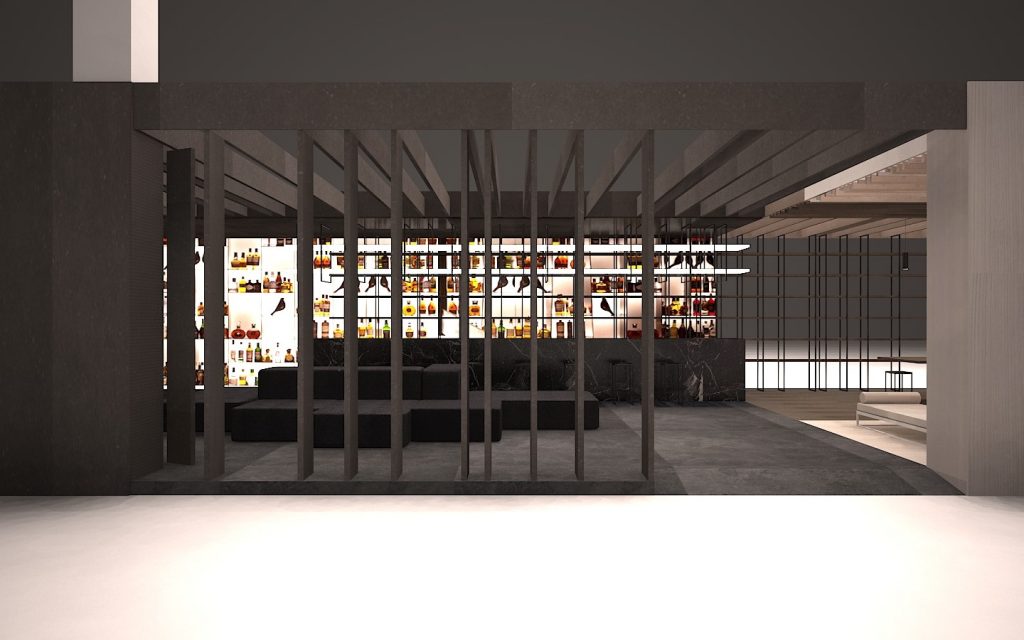 In fact, The facility will feature materials and products from exhibitors at this edition of Maderalia, especially leading firms in its sector and as the multinational Sonae Arauco , Group Alvic, Fout, Viters, Bariperfil, Emedec, Puricelli, Thyssen Krupp Plastic Ibérica, Arkos Light and Revert Contract.
Estas empresas cederán algunos de sus productos y materiales más innovadores para vestir una instalación llamada a ser la gran estrella de la próxima edición de FIMMA – Maderalia.
Four scenarios and a wide color palette
was, one of the most respected professionals, He has raised a large space in which four environments inspired by a color palette of four shades. Therefore, for the lobby has chosen gray, the black area for cocktail / bar, zone 'pool infintiy' on deck with white as a main color and, and finally, brown for 'chill' area on deck.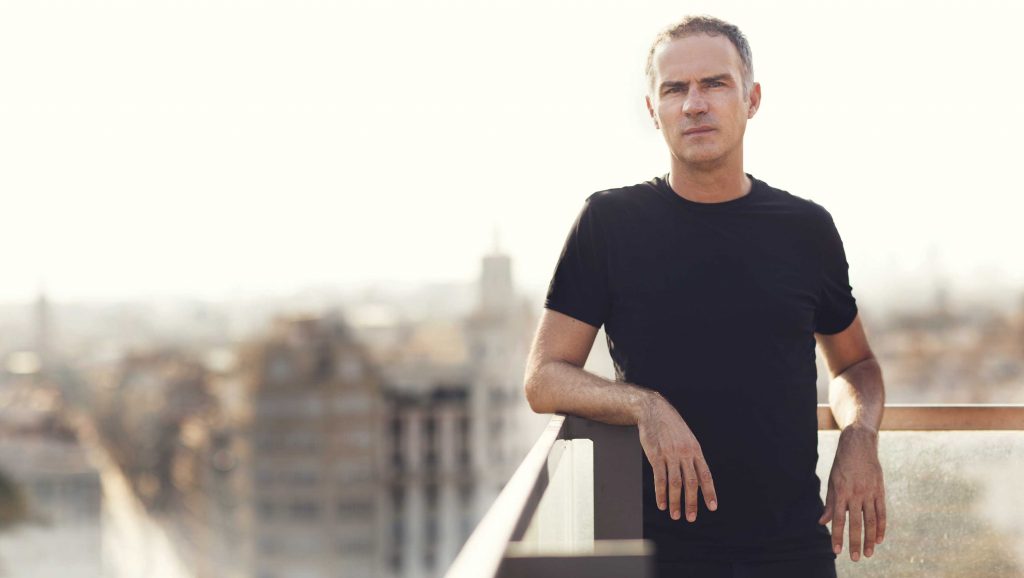 The facility will generate these spaces virtually, backlit images as designing plans of these spaces. Therefore, realspace find continuity in the virtual space through these images, to expand the architectural perception stand to push their limits in depth and height.