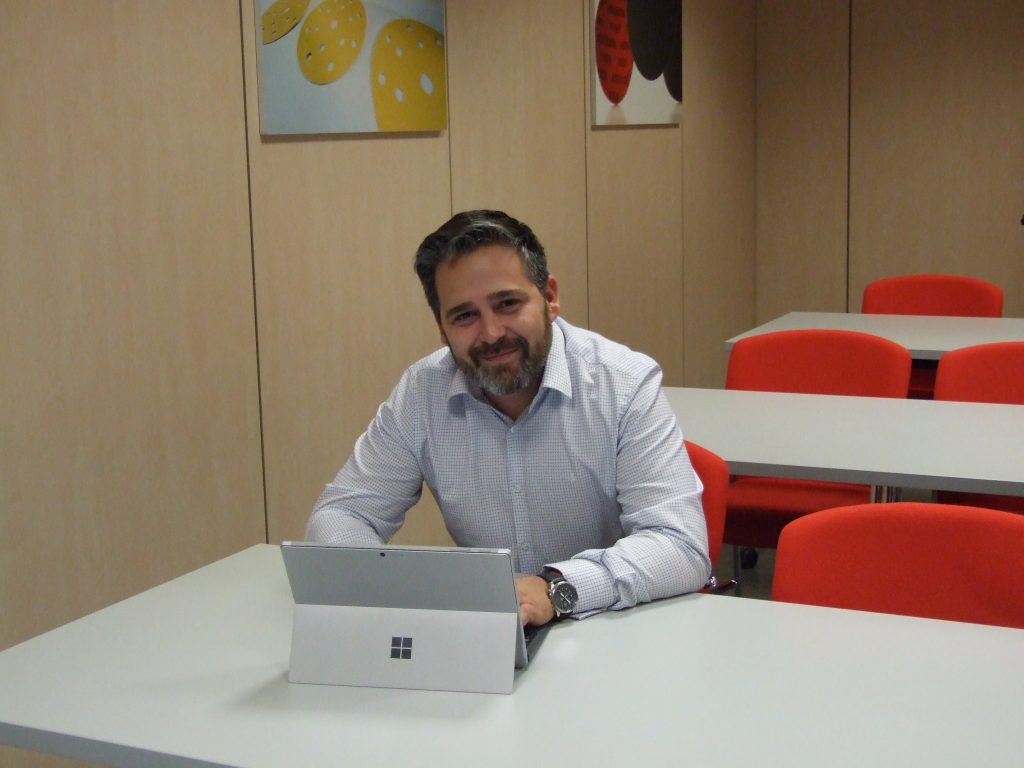 Mirka Ibérica wanted to take advantage of the time of forced unemployment to propose to its Distribution Network Online Training Sessions.
The Training was aimed at Commercial and Distribution Technicians and, it covered topics such as costs of painting a flat, Strong Sanding - Gentle Sanding, Ideal equipment, how to deal with the different processes (gout, putty ... in paint; natural wood, veneer and varnish, wood), or how to sell solutions, among others.
Initially, a single Session was set up on 02 of April, with a duration of two hours, but the response from the summoned was so overwhelming (with more than two hundred requests to participate), Finally, two sessions had to be held in order to better serve the participants. The Second Session was held on 08 of April.
Both Sessions were conducted telematically through the Microsoft Teams Platform.