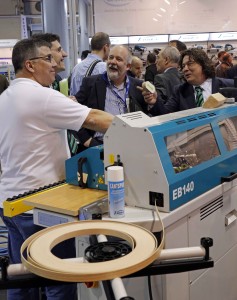 VIRUTEX. Alfred Cots
"Fimma 2016 It has undoubtedly been the recovery of the sector of wood contest. We have witnessed a large influx of professionals and found that dynamism imposes to stagnation. They have been 4 intense days attending many wood professionals, very animated and with a great interest for our products and especially for the innovations that we present."
HARDWARE HÄFELE SPAIN. Millán Elduayen
"In the opinion of HAFELE, the visitor of this year fair was more specific in its consultations and projects more stable than in previous editions. Despite the apparent instability of the national market, Spanish furniture and contract manufacturers have offset their sales and strengthened its competitiveness in markets of export projects where HAFELE is without a doubt a perfect ally".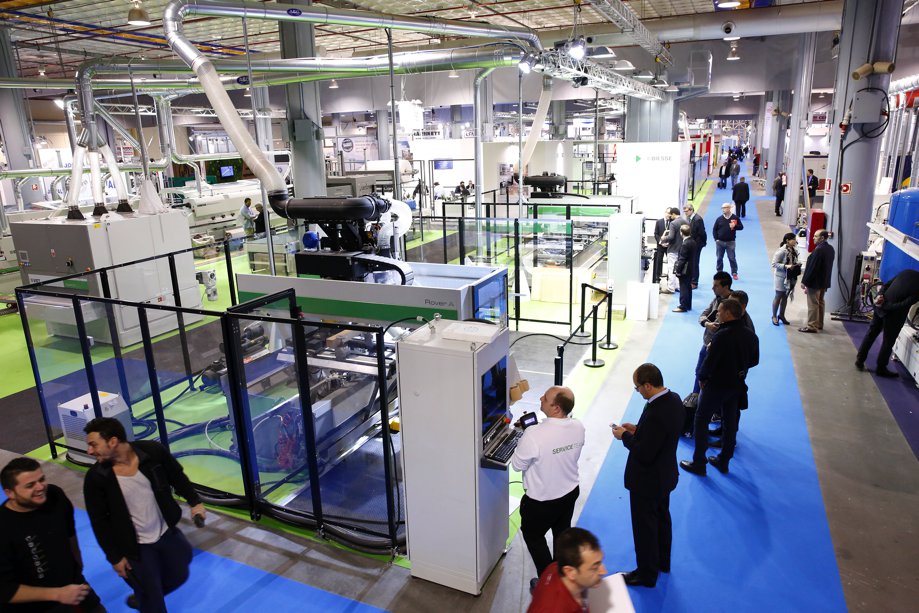 BIESSE SPAIN. Francisco Luna
"Making balance of competition days, We are highly satisfied both the assistance and the quality of contacts. They have been 4 days of intense work. Our goal has been to present ourselves to our customers and partners with an exhibition of machines and systems with integrated production lines with a unique management software. BIESSE is proposing solutions 4.0 with automated machining processes that have been exposed for the first time at Fimma.
We understand that it's worth the effort, in a context of change of needs of our clients objectives, which request very flexible productions, high quality and accuracy of finishing the call made by Fimma to market and the union of several contests, as well as our own have acted in a very positive manner so that the show becomes obligatory rendezvous of our sector"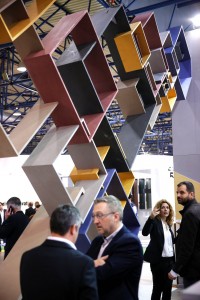 SONAE INDUSTRIA. Teresa fields
"FIMMA MADERALIA es el evento de referencia para arquitectos, interior designers, decoradores y profesionales del mueble, de la maquinaria y de los componentes del sector de la madera"
PREZISS. Marc Farrarons
"Preziss has successfully completed its participation at Fimma-Maderalia 2016, having received a large influx of visits which have been overwhelmingly high level. The quality and the willingness to invest of the visitors of the recently completed Edition of Fimma-Maderalia also make us be optimistic in the face of the year, both for Preziss and for the whole of the sector. We want to emphasize the great importance of Fimma-Maderalia for our sector, being the most dynamic of the market thanks to the synergies generated by the confluence during the week of the fair of all the sectors that comprise."
FESTOOL. Eduardo Sanjose
"FIMMA - Maderalia has been one more interesting contest, with visitors eager to see new things and clarify doubts. We have seen very animated distributors in terms of innovations. Ultimately, It has been noted a spirit of 'optimism' that we should push for all this-2016 ".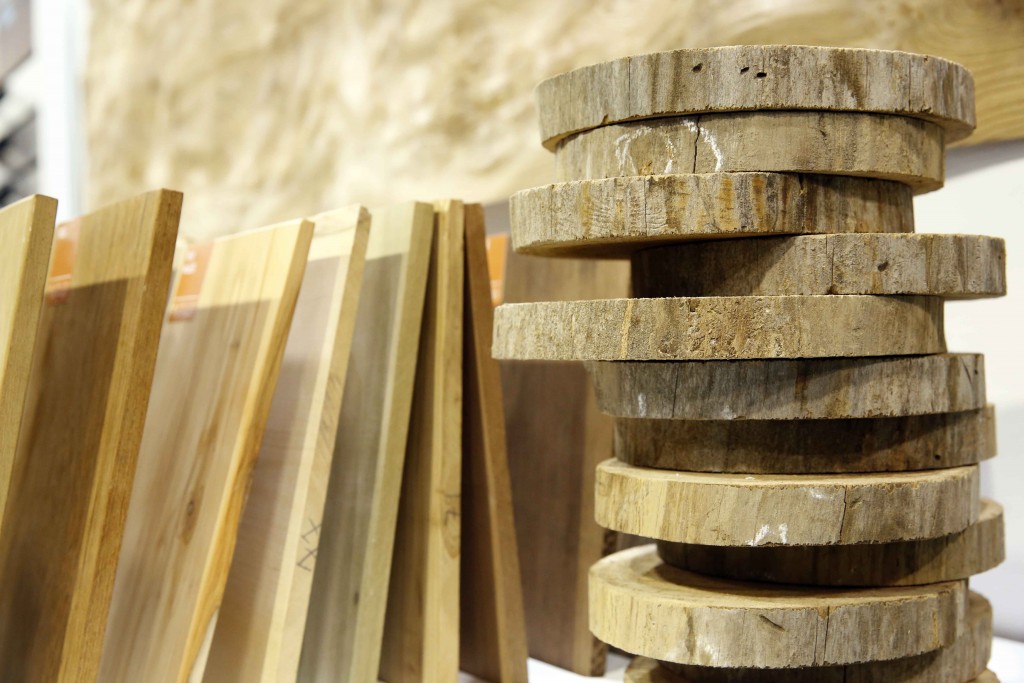 EGGER. Xavier Ribeton
"Maderalia 2016 It was a very positive show for our company. We have received many visits and we have recorded more than 400 new contacts"
TRADEMA (TAFIBRA). Antonio Castillo
"In this edition of Maderalia I highlight the technological evolution of products. This fair will mark the market trends in the coming months. We have detected many new features, lot of innovation, new techniques and new designs".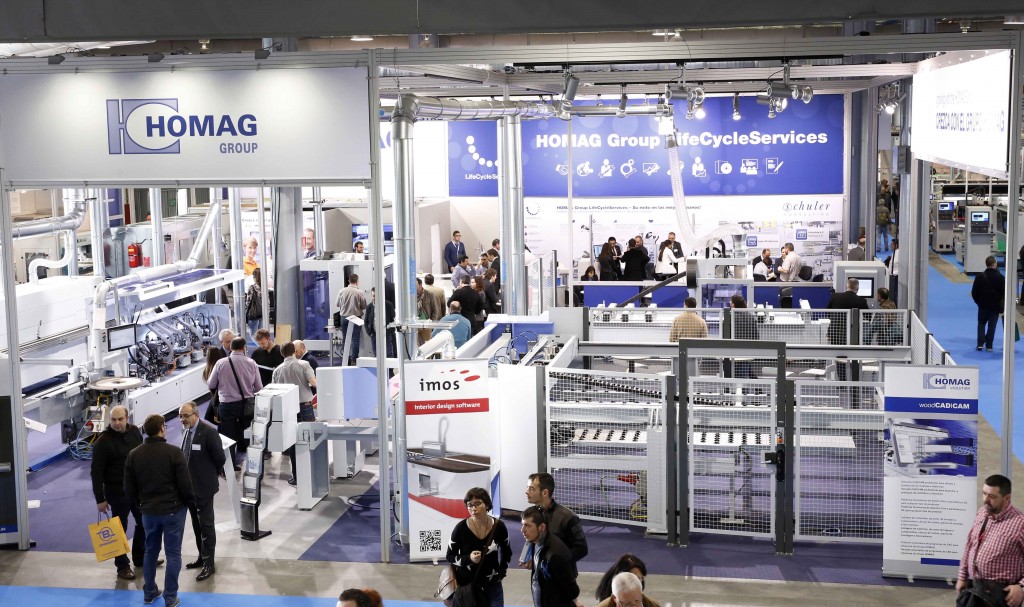 HOMAG FRANCE. Carles Tort
"I want to highlight the quantity and quality of visitors. We have had clients with projects in mind and willingness to work. FIMMA has shown that it is capable of responding to its sector, both in good times and in less good times".
PUERTAS CASTALLA. Francisco Bernabeu
"Maderalia 2016 It has been a resounding success not only because it has exceeded all expectations of visitors to our exhibition but also by the great acceptance of our new technical and aesthetic proposals".
SIMSA. Robert strong
"In this new edition of FIMMA Maderalia I have seen the economic recovery of the sector. He has been fair with more influx of visitors, We have checked a 40% more and have generated more than 1.000 contacts during the 4 days of room".