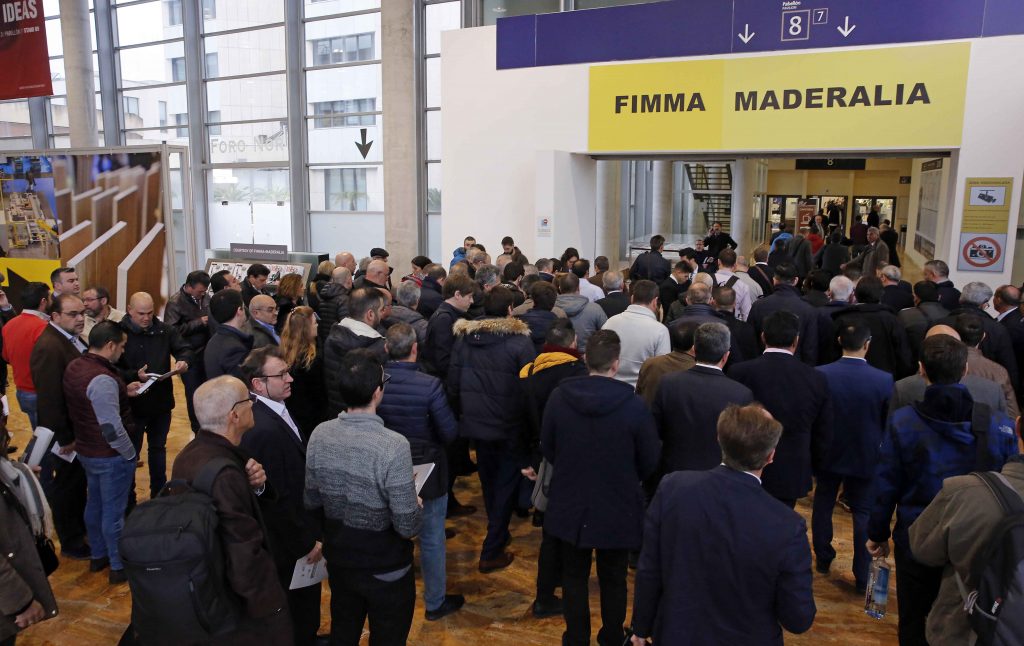 FIMMA – Maderalia, to held its next edition of the 10 to 13 March 2020, It has already opened the registration process inputs 'on-line'. It is easy and simple process whereby in one step and, professional downloadable entry that will give you access for free to the next edition of FIMMA – Maderalia, at Feria Valencia.
After providing the required data, the system generates a pdf with a unique and personalized code that allows access to the fair. Trade visitors can, or print the pdf, I guardárselo or on your mobile phone and show it at the entrance.
Remember that admission is free only for professionals of the sector.