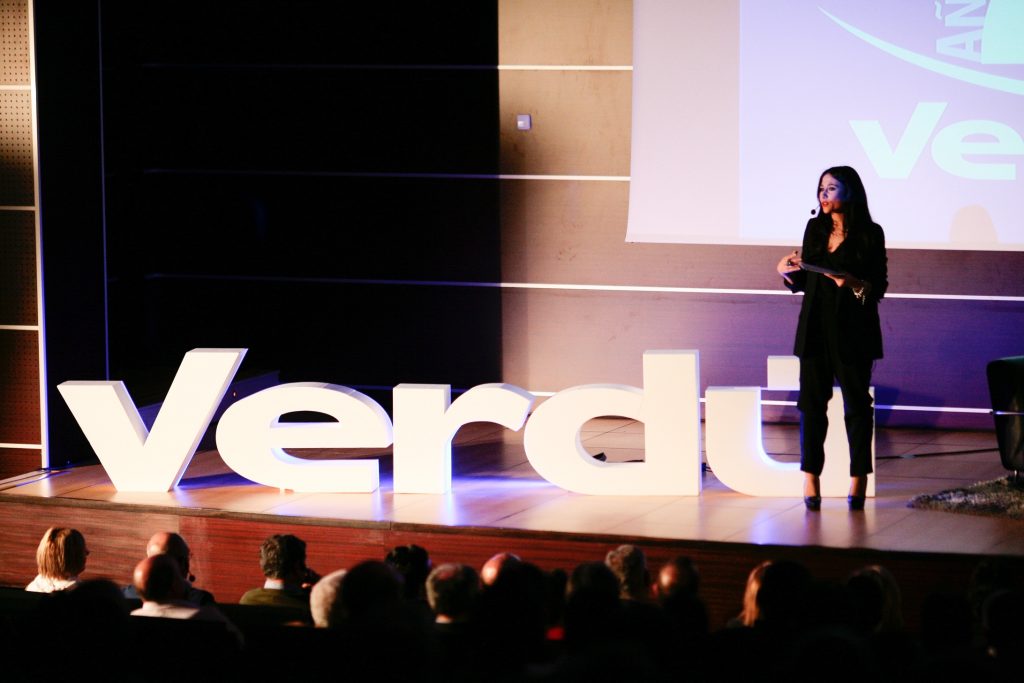 The yeclana teaches Verdú, specializing in hardware and industrial supplies as well as furniture fittings, celebrated its 125 anniversary in the recent edition of Maderalia fair held in the capital this year Turia.Hablar 2018 It is talking about a very special year for Verdú. The reason is clear, it complies 125 years since the company was founded in 1893.
On the occasion of this anniversary, the company is holding a series of commemorative activities such as the occasion deserves. Among other, Verdú has held an event and a party for guests of the Spanish domestic market, in order to thank them for the loyalty they have shown them all these years.The guests could enjoy, among other things, two superb presentations of Fernando Botella hand and Toni Nadal, elhistórico coach Rafa Nadal, under the talk "All you can train". The event ended with a dinner and party within the own enclosure of the Feria de Valencia.
Verdú has participated this year in both the edition of the Furniture Fair in Zaragoza and in FIMMA – Maderalia, where he has had a modern and impressive booth in which he has offered to visitors its new products and the possibility of meeting its facilities in Yecla through a 360-degree virtual tour.
The 25 May an event and a party for customers Yecla be held.
Verdú will celebrate the 125 anniversary, this next 25 May, in their own facilities as a tribute to the city where the company is located. In this way, Verdú pays tribute to all customers who have made over the years that the company is the oldest industry in the city and one of the oldest in the region of Murcia.