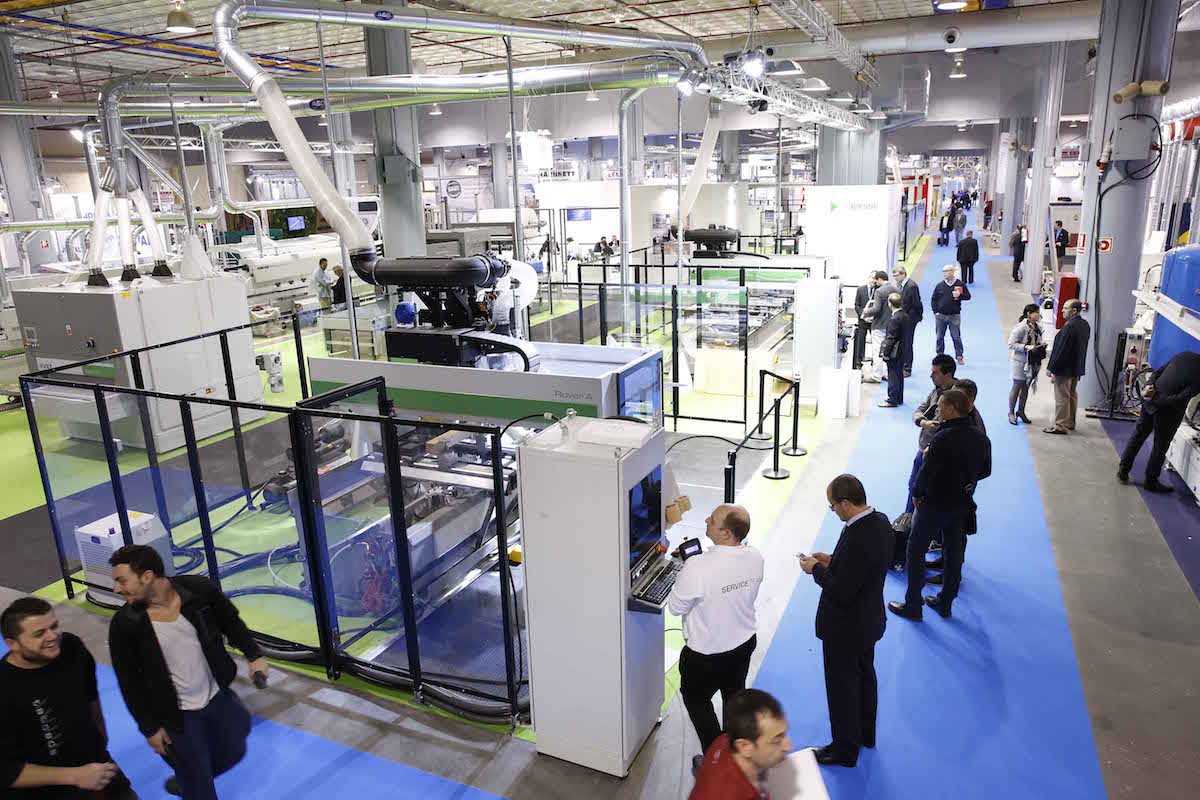 What do I have to do to exhibit?
If you want to exhibit at Fimma Maderalia please send us the Application Form completed and signed, attaching proof of payment of the registration fees and of 30% of the price of the requested meters. You can download the Application Form on this website or contact us via telephone 963 861 312 or fax 963 861 335 and we will send it to you by email. To participate in Fimma Maderalia, it is necessary to send the signed original of the stand reservation form.
In the participation to the trade fair, What is the difference between free floor and free predecorated floor?
Participation with free floor corresponds only to the rental of the requested space, without any stand structure, the exhibitor being responsible for hiring professionals to do all the ligting, signage and decorating services. Participation with free floor + Predecoration corresponds to the space rental + with predecorated stand during the trade fair.
How can I get the badges for the stand setting?
Exibiting companies will be able to get them in the build-up office, located in Building No. 2 at Feria Valencia after payments are up-to-date.
How many exhibitor passes will I have?
Each exhibitor will get 4 cards for the first 16m2 and 2 passes for every 16m2, up to 100 badges. How I can invite my clients? You can. order the invitations you need and we will send them to you from the trade fair organization office. Contact Us.
How I can book hotel?
Our Official Agency is available to facilitate the booking of a hotel: BCD meetings & events
Tel. (+34) 963 955 506
E-mail: eventos.vlc@bcdme.es
How I can optimize my company's participation in the trade fair?
Trade fairs allow companies to present their products or services directly to clients, through a unique markting tool. At the fair, you can contact and inform your target public, introduce them to their products, immediately know their reactions and collect data from people who attend their to stand in order to get information.
Click on the image for information on the access to Feria Valencia
Avda. de las Ferias s/n
46035 - Valencia
GPS- 39º30´10.01" N
0º25´41.05" W
Click on the image to access the wards Fimma / Maderalia