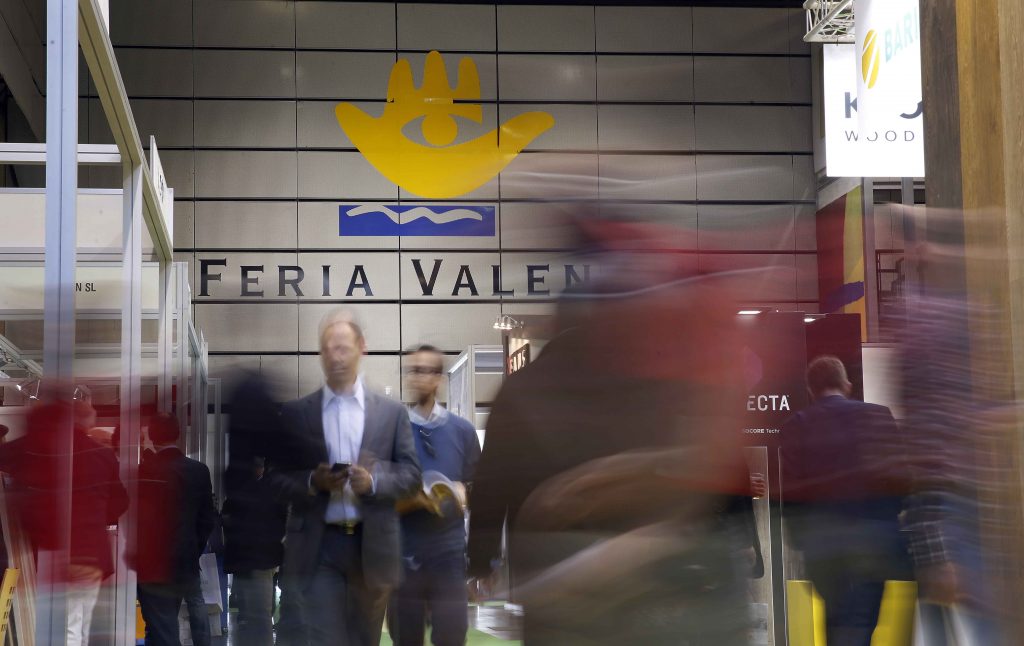 THE BEST WAY TO PROMOTE THE MEMORY OF YOUR TARGET
The current situation and the different consumer behavior are causing a change in conventional advertising models. At the moment, the consumer is saturated with advertising and attention is scarce, therefore, it is necessary for brands to deliver content wherever your target is receptive to consume. Today a great concern of brands is how to encourage your audience remember.
Recent studies indicate that companies can promote their brand by associating memories of projects that will help your customer. The question is no longer what I sell? But How I can help? It is offering customer experiences.
[su_button url="HTTPS://fimma-maderalia.feriavalencia.com/wp-content/uploads/2019/06/DOSSIER-DE-PATROCINIOSv3-comprimido.pdf" target="blank" background="#d00421″ color="#ffffff" size="5″ icon="icon: file-pdf-o" icon_color="#ffffff" text_shadow="0px 0px 0px #000000″ desc="Find out how sponsoring FIMMA Maderalia"]DOSSIER SPONSORSHIP[/su_button]
When experiences have offered the possibility of making the brand one of "our" because the content of these fits what the customer needs.
It has been shown that brands that are committed to a project that offers an experience enjoy a higher rate of memory and association with the generation of any other type of content. The experience in this case can be achieved collaborating on a project center or training quality.
Our fairs have become essentials of search trends and sources of training. They exposed the latest developments and conferences take place, seminars, workshops and conferences. This makes sponsoring brands are well received because they enable trained / sector information which creates a link between the brand and the audience. Interestingly associated with a fair allows carry the brand content wherever the audience is and wants to consume.
In this sense, Fimma contests – Maderalia is the right place to advertise / sponsor, since it is the visitor who comes to the shows and also is willing to seek information.
Brands that are developing a project which generates more credibility. Join us and promote the memory of your target audience.
For more information:
Marketing and communication Department
Ramon Sabater
+34 96 386 13 03