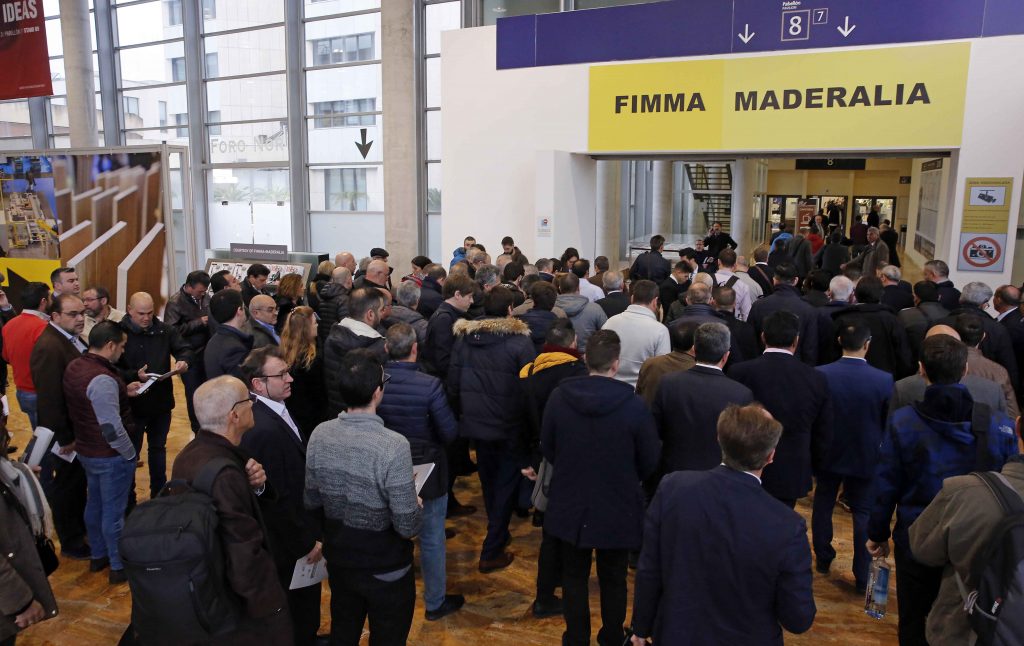 Feria Valencia hosts a reference event for professional installation, prescribers, furniture industry, decorators, carpenters, Interior designers and architects. A great appointment for the sector with numerous arguments to miss the main fair of the sector madera-carpinteria - decoration.
Inspiration and new proposals
Visitors, whether they are marketing specialists or professionals related to the sectors involved in the event, will find not only a complete offer, but also spaces for inspiration and presentation of new ideas. The event hosts also exhibitions, conferences , showrooms and activities around the city of Valencia. This variety of cultural events want to present a complete and a current picture of the interior design.

An accessible city
Attending this event, and being there, is simple, thanks to the geographical location of the city. Valencia is well connected to major European capital cities. It has an international airport located few kilometers from the city. It is also possesses an high speed train (AVE) to Madrid, making Valencia easy to reach.
The city is also connected by other train services and routes with the rest of Spain.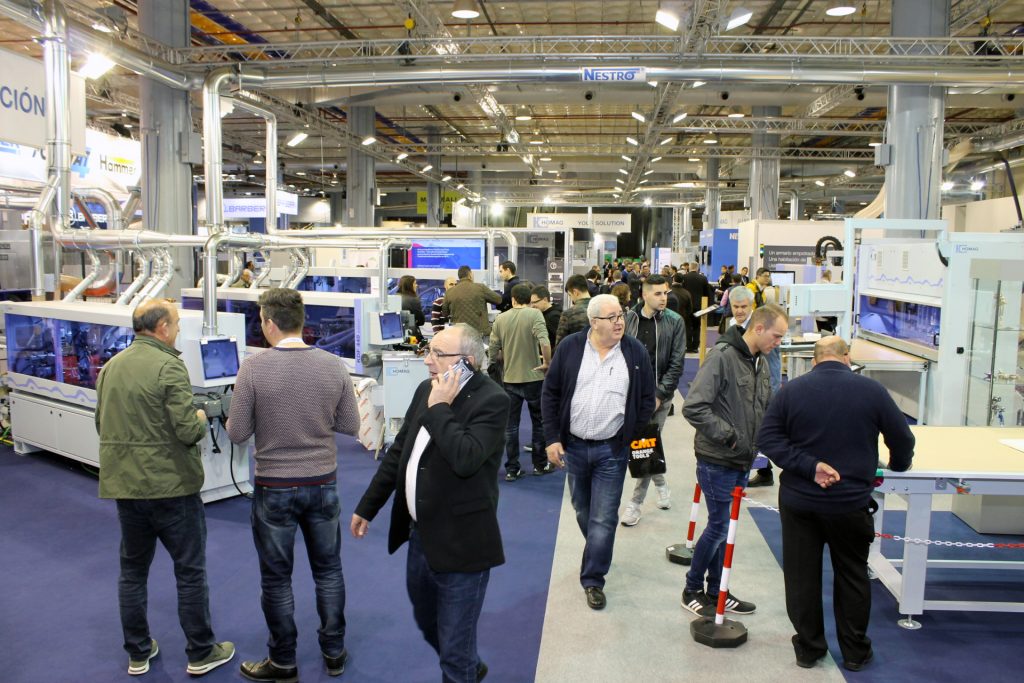 Maximize your time
If you want to have a global view of manufacturing and product innovations, of the current proposals in decoration and design articles, in Valencia you can find a complete offer. Furthermore, partecipating to this event spread in four days will give you the opportunity to gain the highest return on your time.
Doing Business
Valencia will be a meeting point of important national and international representation of the most significant ceramic brands, bathroom and wood sector. In this appointment, It is possibile to increase the possibilities of doing business, both visitors and exhibitors. At the fairground and in the city, you will find spaces where supply and demand converge.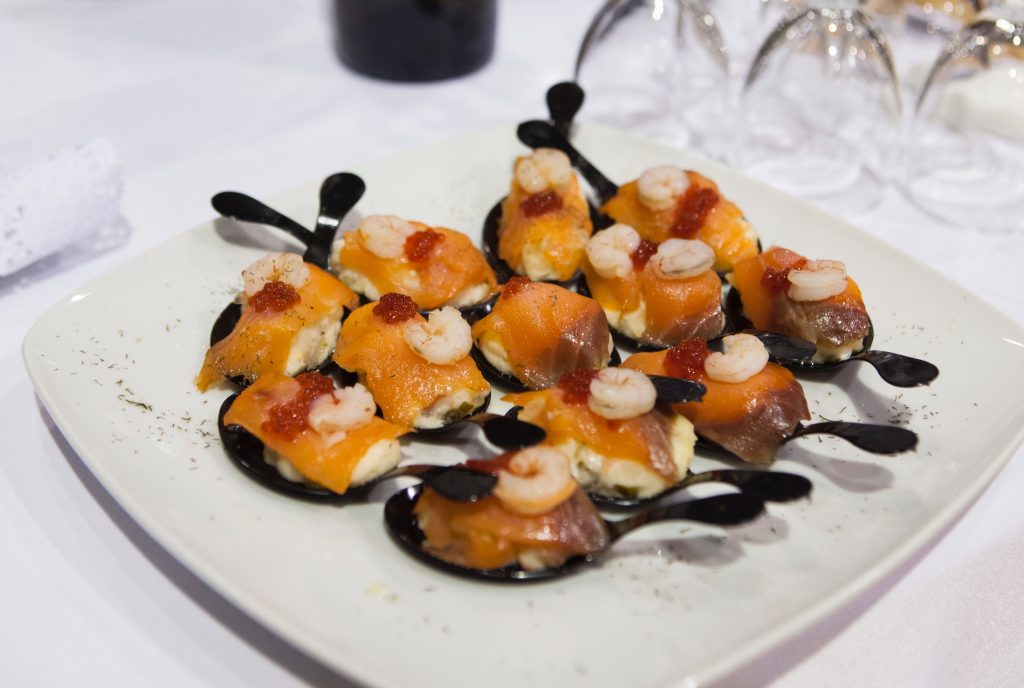 Enjoy a new way of life
The city of Valencia offers opportunities to visitors in order to promote his architecture, its gastronomy, its history, its environment and its leisure time. The city will turn in greet visitors and provide an approach to Mediterranean lifestyle, which includes gastronomic and sports initiatives.