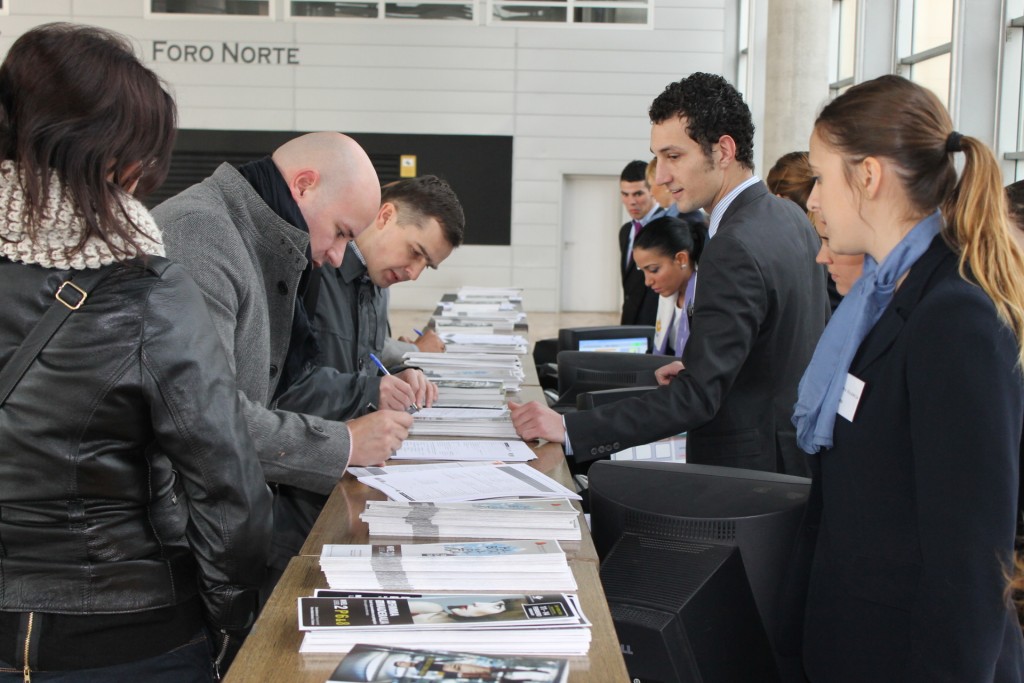 Free entries to accredited professionals.. Online registration will be made available soon to avoid unnecessary waiting times. .
How to register?
If you're thinking about going to FIMMA – Maderalia, we provide the registration form below in this section.
To register, you will be requested to fill out the details asked in the registration form..
VISITORS ENTRYFree registration for professionals
Admission is free but remember to access must be professional in the business. Once you have gained the access to the Fimma Maderalia fair, you will also be able to visit other fairs that are celebrated jointly, simply stating in its registration.
The entrance to FIMMA – Maderalia (6-9 February) allows free access to Cevisama (5-9 February)
HOW TO GET GROUP TICKETS??
You can find information here.(Service not available yet)