#stayteencasa and take the moment to do a "back to school".
On the occasion of the campaign #stay at home, SCM Group España, undertakes an initiative in the Spanish market, through which it offers free online training to all your customers.
For this, it has designed a training program, including all types of machinery and all levels of knowledge.
The large number of participants registered so far shows the interest of customers in reinforcing their knowledge, to be able to face the exit of this situation in a more profitable way.
SCM Group España has been forced to increase the course calendar to cover all the applications received.
At the end of the training course, A personalized diploma will be delivered that will certify attendance and the use of the knowledge imparted..
Participants will also be given a commemorative gift from the 30 SCM anniversary in Spain.
In case you are interested, you can click on the following link: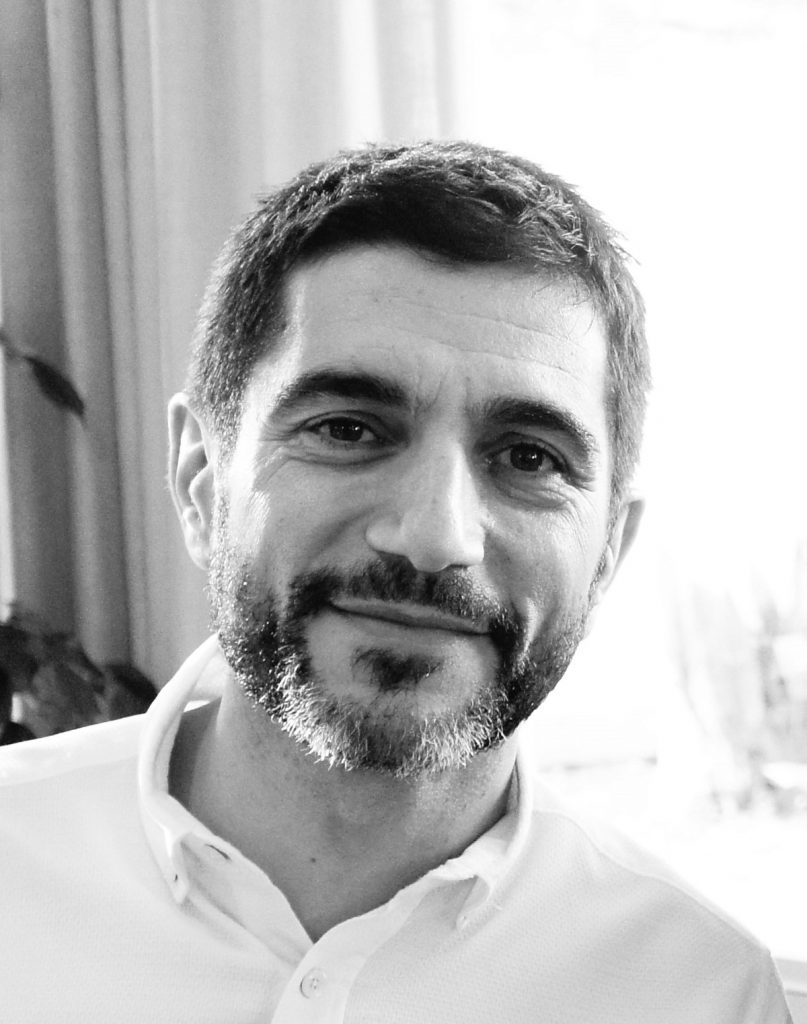 "At a time like today, we have opted to collaborate with our clients, to offer them free online training, with the aim of training and preparing them to face the new stage, once the existing alarm situation ends -Ricard López affirms, Service Manager de SCM Group España-. In full production performance, staff time management is optimized to the maximum, and it is often difficult to integrate training as a priority.
It is for this reason that, taking advantage of Smart Working, we have launched this initiative, given that the focus of our day to day has changed and it is a perfect time to do a 'back to school'. Our clients have received our campaign with a high degree of satisfaction, confirming it with the high number of registered. Taking advantage of the 30 SCM anniversary in Spain, all participants will be given a commemorative detail. All together we will make it ".
Ricard López
Service Manager
#scm.siempreatulado
#scm.athome
#scmespaña.30aniversario