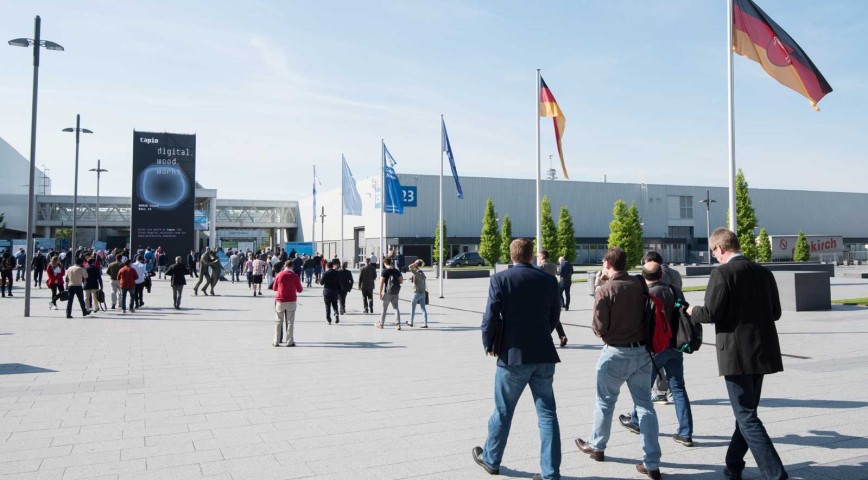 Kick off marketing year next edition of FIMMA – Maderalia, to be held from the 10 to 13 March 2020 at Feria Valencia. The biennial technology, materials and solutions for the furniture industry, carpentry, decoration and interior design has already begun marketing its space for an issue that is expected to be the largest in recent years, over 60.000 square meters of exhibition planned.
The celebration in Germany during this and next week the two main global calls the sector has marked the start of this campaign and, in fact, a technical team of FIMMA – Maderalia is present in the quotations from Cologne and Hannover to develop an intense activity of business meetings with leading companies in the sector.
In this sense, the main international and domestic firms in sectors such as machinery, fittings, coatings, varnishes, tools or new materials have shown a keen interest in not miss the next edition of FIMMA – Maderalia, to return to the new pavilions of the Fair to be held with all the comforts and advantages Levels 2 and 3 Modern Valencia exhibition center.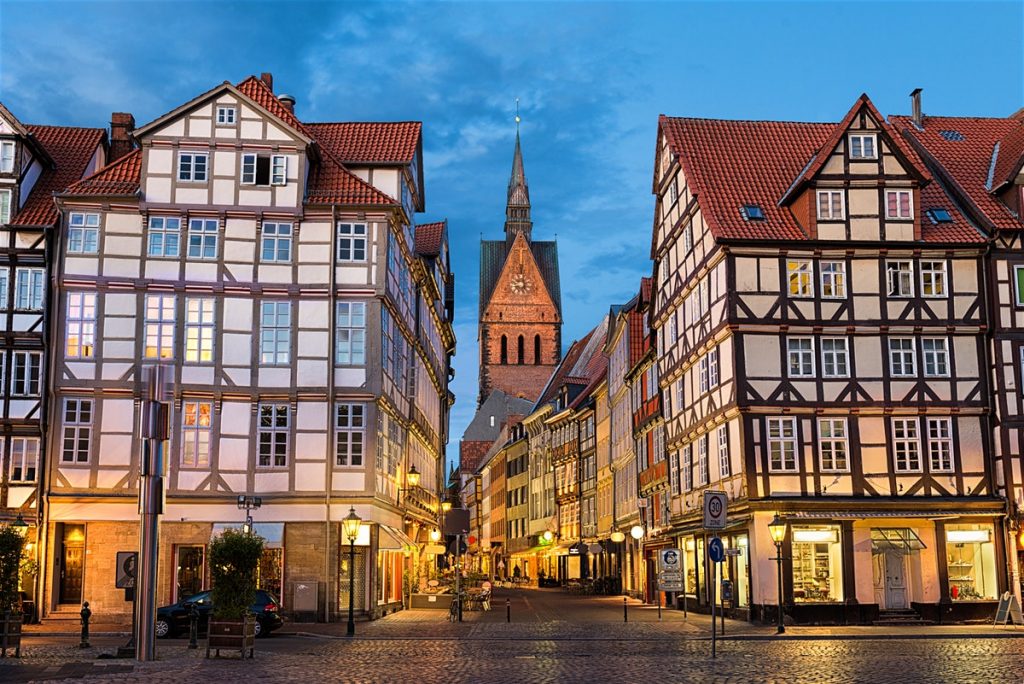 The objective is twofold. On the one hand loyalty to firms that have participated in the last edition and have shown their intention to repeat the call for 2020; and on the other, meet the high demand for information that is awakening the next appointment, especially, being Italian manufacturers, German, Turkish, Polish and Asia who do not want to lose FIMMA – Maderalia 2020.
Without a doubt, the revival of the construction market, reform and rehabilitation as well as the tone of the furniture industry in Spain is fueling expectations of a market that is again considered as a priority for international suppliers.