"Towards a new model of sustainable construction: planning and designing wood "
Among the activities organized by AEIM in space TIMBER EXPERIENCE, especially aimed at architects and designers.
Two young architects: Sergio Baragaño and Maria Sanchez Ontín will participate in the conferences organized AEIM occasion of the Fair Maderalia, to be held in Valencia, from the 6 to 9 of February, 2018. In particular, will transmit its already extensive experience in projects with wood and give its guidance on the requirements which properly design with this material , especially abroad.
MOUNTAIN HOUSE
Sergio Baragaño study b Architects of Madrid will make a presentation with the suggestive title "El Bosque is running", on the "Mountain House" project made its home building system B, a new way of thinking about housing offering a more dynamic way of using the space so, versatile and rational.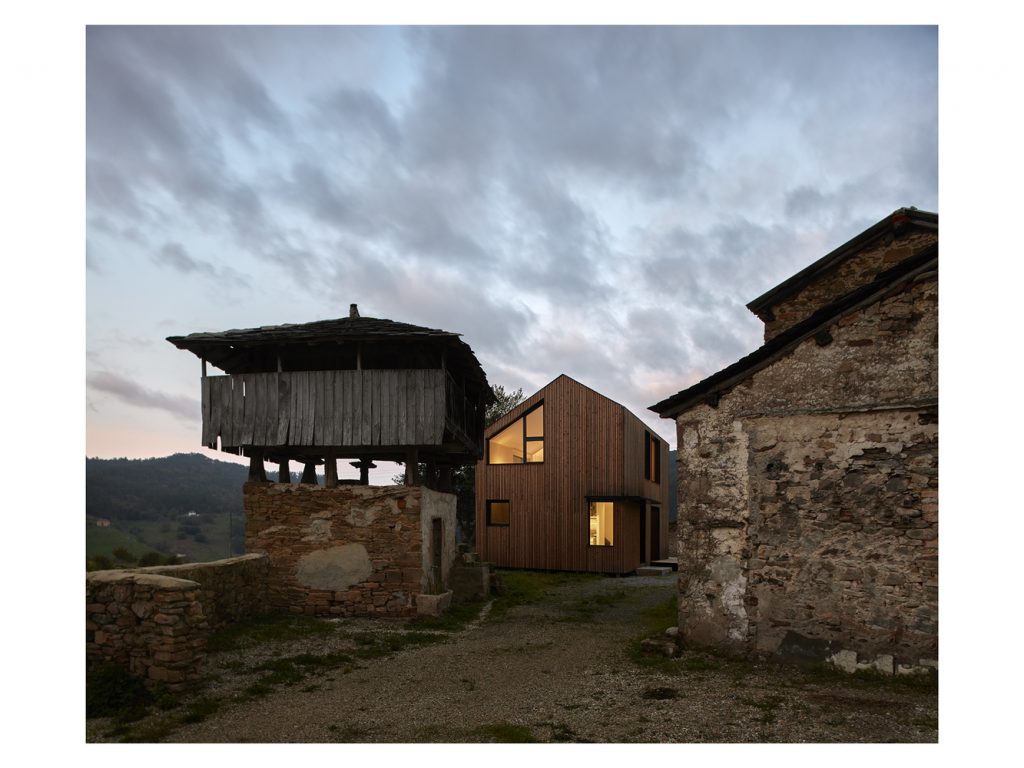 This house was constructed in four months, entirely in Madrid and moved to its final location in Asturias, Traversing the Cantabrian mountain range which was assembled in 5 hours. For the facades it has been used modified wood, specifically heat-treated.
The house shows an absolute respect for the rural environment where it is located. A wonderful combination of a traditional granary and housing, in rehabilitation as tourist accommodation, still keep the project alive.
THE CAMBIUM DESIGN
Meanwhile, young architect Maria Sanchez Ontín, author of the groundbreaking blog: www.thecambiumdesign.com give some practical guidance on how to project adequately wood.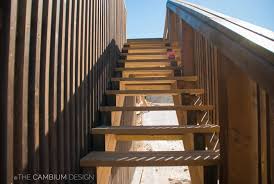 As she says in her own blog: "One day I heard about a natural material, renewable, recyclable, lightweight and versatile with which you could build and it sounded inventazo. Of course it could not be other than wood!
In particular, His presentation will discuss the aspects that architects should consider projecting face wood, giving examples of projects in which he has worked, refer to structures, construction and facades.
Program:
11:30 h.: "The forest is running". Projects: House Mountain and b home. Sergio Baragaño. Architect. Estudio b Architects. Madrid.
16:30 h.: "Projecting wood: practical guidance". Maria Sanchez Ontín. Architect. "The Cambium Design". Santiago de Compostela.
Attendance at the conference is free but prior registration is required in the Web of AEIM: http://www.aeim.org/index.php/maderalia-2018/
For more information:
AEIM
Spanish Association of Commerce and Industry of Wood
We promote wood for a more sustainable and healthy world