Both quotations exceed expectations to receive the visit of 28.800 professionals, with a 8' 1% were foreigners. FIMMA - Maderalia improvement both Cevisama figures of professionals from – Space kitchen and Feria Habitat Valencia, the other members of see you in Valencia events.
Valencia, 4 March 2016.- Success of FIMMA – Maderalia 2016. The last call of the international fair of machinery and tools for furniture, Carpintería y Decoración (FIMMA) and the international suppliers fair for the wood sector, Furniture and decoration (Maderalia), He confirmed the excellent prospects and closed its 37th Edition with an increase of up to 44' 2% on the visit of professionals on the latest edition of 2014.
The Organizing Committee of both competitions, chaired by Santiago Riera entrepreneurs (FIMMA) and Francisco Perello (Maderalia) He confirmed Thursday the closure of this Edition where the, According to official figures, There was a total of 28.800 own professional visits, with a 8' 1% were foreigners from of 72 markets. They highlight, especially, professional visitors from countries such as Portugal, Italy, Morocco, France, Germany, Finland, Turkey or Israel, among others.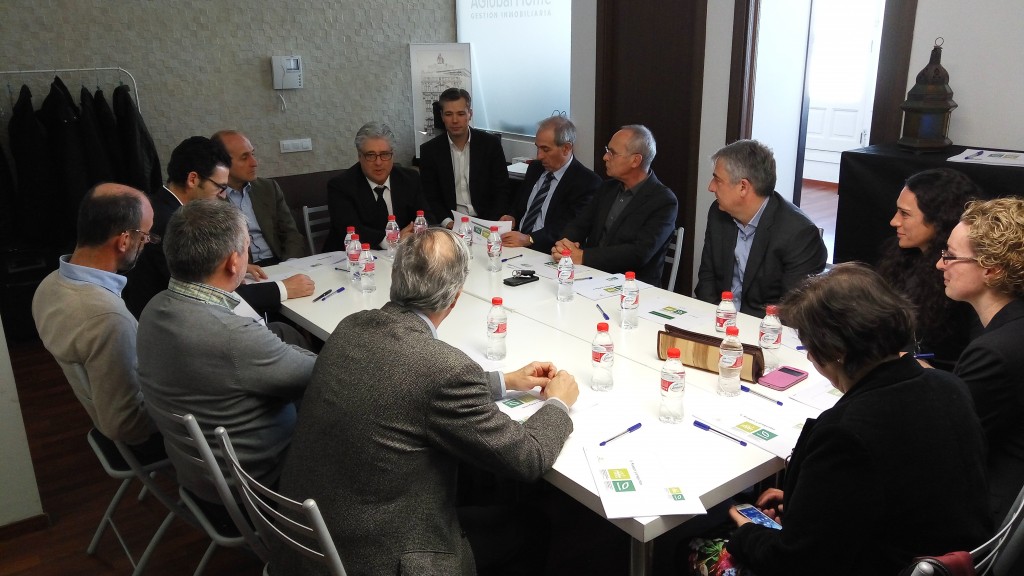 Both events have strengthened the powerful synergies that are established with the other contests which share the initiative 'See you in Valencia'. For example, have increased up to a 33' 5% the visits from professionals registered at Cevisama; While up to 60' 6% of Habitat visitors have shown interest in FIMMA - Maderalia.
Futhermore, in this edition FIMMA - Maderalia has shared marketing channels and market with the new space kitchen area, integrated at Cevisama, and with a powerful range of furniture, equipment and accessories for kitchen, It has aroused great interest among this group. In fact, up to the 90% recorded in space kitchen professionals have agreed this year to FIMMA - Maderalia pavilions.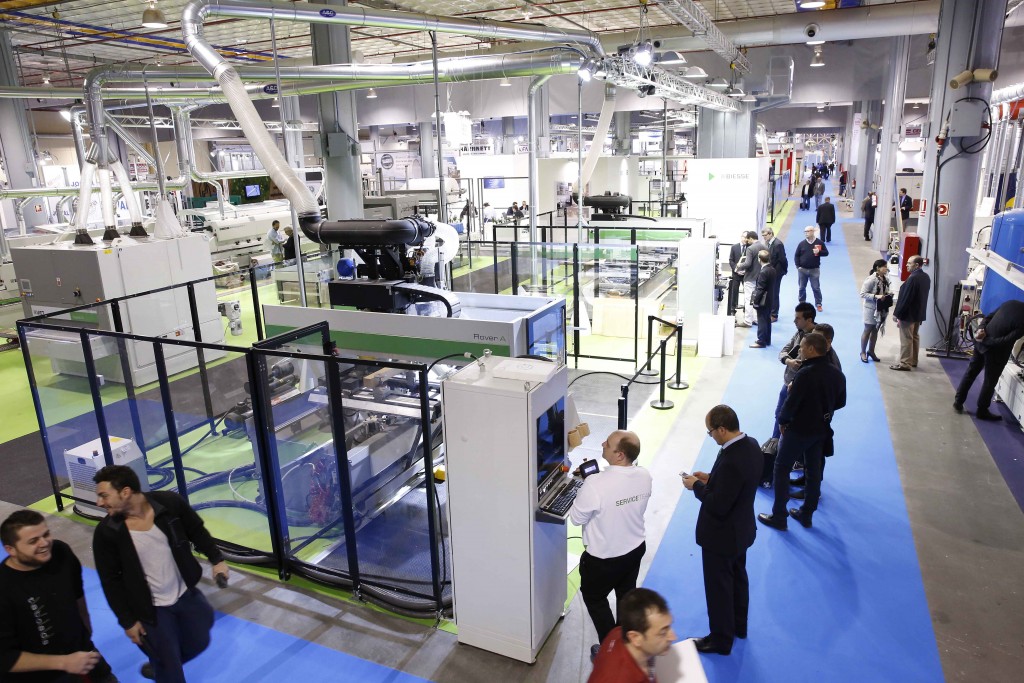 In terms of visitor's profile, from the woodworking industry professionals have positioned themselves as the main source of visitors to FIMMA - Maderalia segment, followed by the manufacturers of kitchen and bathroom furniture, home and office furniture manufacturers, The warehousemen / distributors, hardware dealers, commercial agents and architects, designers and decorators, among others.
Exhibitors confirm success
FIMMA – Maderalia, presented with an offer of 614 firms that already exceeded in a 35% showcase of 2014 and with more than twice the exhibition space that two years ago, strengthens, therefore, expectations. In fact, a survey carried out among exhibitors at FIMMA- Maderalia points so it since, for example, the 91% of them have ensured that the appointment had covered and/or surpassed trade expectations.
In terms of the dates, a 85% the location considered adequate in February and a 83% "fundamental" the coincidence with the other competitions in see you in Valencia. In this sense, a 44% exhibitors acknowledged having had more synergies with space kitchen, followed by Habitat and Cevisama in third place.
Direct opinions, many of them explain that in this edition of FIMMA - Maderalia, has shown a change in trend and an improvement in the economic prospects of the sector, According to the vast majority of exhibitors.
"The balance is very positive. Attend this fair was necessary to show our new products to national and international clients", explained Javier Rosales, from the ALVIC group. A firm that, In addition to being official sponsor of FIMMA - Maderalia, Feria Valencia has chosen to celebrate its 50 anniversary.
In this sense, Millán Elduayen, multinational hardware Häfele, It highlighted the greater specificity and quality of the visitor of Maderalia 2016 While Teresa Campos, on Sonae Industria, He pointed out the importance that this year has had visitors from the prescriber's profile. Meanwhile, Francisco Bernabeu, on Doors Castalla does not hesitate to qualify at Maderalia 2016 on "huge success" to overcome"all the expectations of the number of visitors to our exhibition".
The scope of exhibitors at FIMMA, On the other hand, satisfaction was also a latent. "It was the contest of the recovery", qualifies Alfred Cots of Virutex, While Francisco Luna, on BIESSE Spain, highlighted that "the FIMMA call and the union of several contests has acted very positively so that the show becomes obligatory rendezvous of our sector. We are highly satisfied".
Meanwhile, Eduardo Sanjose, on Festool pointed out that you noted"a spirit of optimism" While Robert strong, on SIMSA, summarized in figures: "I have seen the economic recovery of the sector. He has been fair with more influx of visitors, We have checked a 40% "more and have generated over a thousand contacts during the four days of classroom".
Altogether, the initiative Us We see in Valencia 2016 received a total of 127.623 visits of professionals of 145 countries, What is a 6'4 % more than in the appointment of 2014. (+Info).