National and international leaders hardware sector confirm their participation in the next round of FIMMA - Maderalia, from the 10 to 13 March at Feria Valencia. The event plans to invest more than 15.000 square meters to supply hardware, accessories and mechanisms for furniture and woodworking.
Valencia, 2 October 2019.- The hardware sector, ons and mechanisms for the furniture industry and carpentry will be one of the great protagonists of the next edition of Maderalia, the great event of materials for the sector to be held from 10 to 13 March at Feria Valencia next to the fair FIMMA technology and machinery. Both national and international leaders hardware firms have already confirmed their participation at the biennial in what promises to be the largest exhibition of this sector in the nearly forty-year history of the event.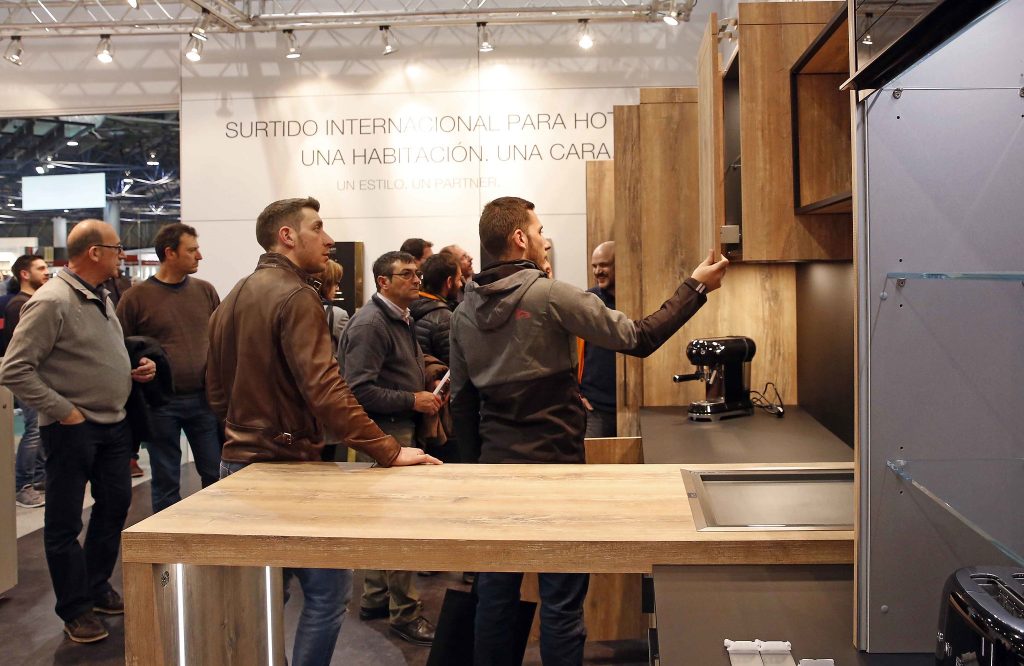 In this sense, It is estimated that in total will be more than 15.000 square meters of exhibition space that will be used to supply all hardware sectors, accessories and mechanisms for the furniture industry, wood and carpentry distributed throughout the four pavilions that will take place on Maderalia.
In the list of confirmed signatures appear regarding major national and international level. According to point from the organization in alphabetical order and have confirmed their participation in FIMMA - Maderalia, The signatures AMR, AYR - Accessories and Springs, Azerbaijani Accesories, Brass Ocho, Cinetto – STM, Cosma, Cucine Oggi, DB Group, DOM - MCM, Donati, Dorcas, DOS – P. Hardware Industries, Dtec, Emuca, manufactured LMG, FBS Profilati or FERGARCIA.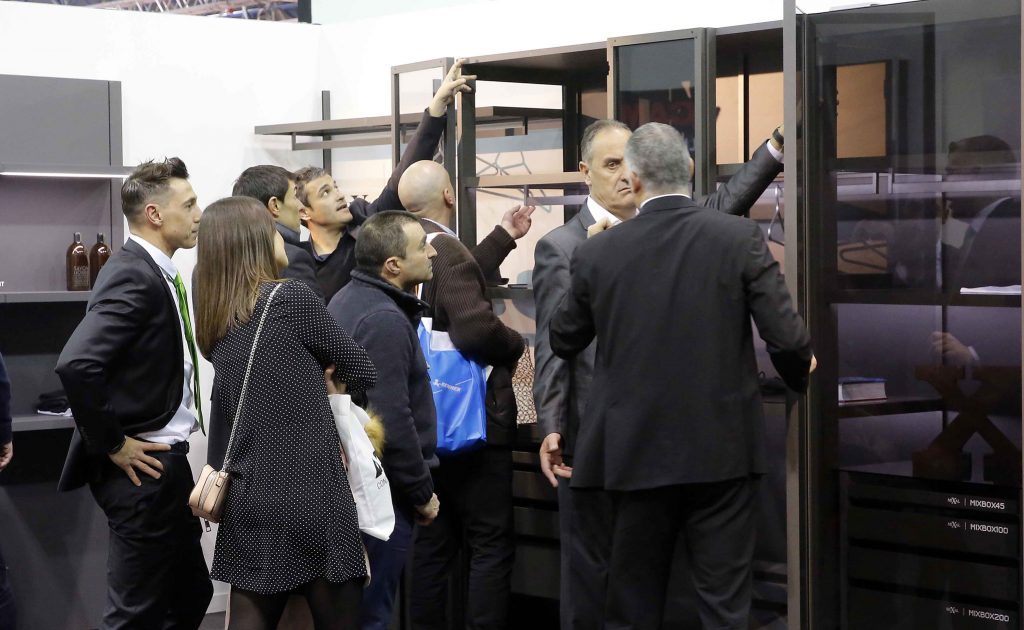 They have also confirmed FGV Formeti and Giovenzana, Fundiciones Azpiri, Furnipart, Gamet - Furteco, Grass Iberia, Groel, Carvi group, GTV, Häfele fittings Spain, Hardware Ferramol, Hettich Iberia, Indaux, Imfeco, Inther, Italian Tool, JJ Verges, window, Jealser, Joaquín Verdú, Julius Blum, Just - Talleres Trepat, Kessebohmer, Krona Koblenz, Lamello, L&S, Lampilast, MM Slide Systems, Household items and Comfort, Mengual, Metallurgical Pons Lim, Mondragon and Plastimodul.
Complete the extensive representation of the hardware industry firms such as Mondragon, Rincomatic, Saheco, Salice Spain, Sambeat, Samet, Sclim, SC Hardware, Simonswerk, Sugatsune Kogyo, SWG Screws, Syskor, Tecnoinox, Tente Ruedas, Titus More Iberia, Squirrel, Vibo and Vieffe.
They will be distributed in a new sector of Maderalia, which will occupy more than 40.000 square meters of exhibition- and in which priority has been given the visibility of the stands, space optimization and business efficiency. A good example of this is that large stands arroparán from the perimeter of the exhibition halls of the remaining stands to create large exhibition spaces potentially very attractive for visitors.