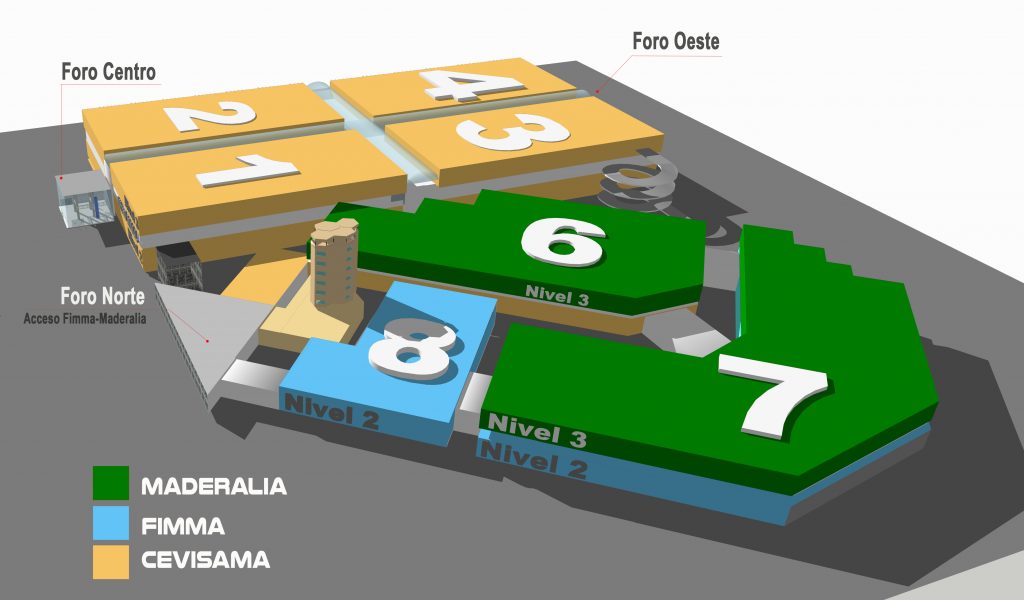 Maderalia recovers its format of great trade show with a powerful range of products and solutions with an exhibition area of more forecast of 40.000 m2. Therefore, to respond to the comfort of the visitors and exhibitors and provide a greater consistency in the presentation of the offer, Maderalia will present a new sectoring of the exhibition showcase along two large pavilions in which the offer will be structured.
Therefore, in Pavilion N3P7 (hall 7 High), It will bring together the macro-sector of suppliers for the furniture sector and that will include all of fittings, pebbles, tails, varnishes and components for the kitchen to bathrooms.
Meanwhile, in Pavilion N3P6 (hall 6 High) will incorporate all the wide range of woodworking industry suppliers, construction and decoration, with a strong presence of sectors as of floors, floor and wall tiles, doors, wardrobes, windows, lumber, boards and sheeting.
The goal, as points out the director of the contest, Miguel Bixquert, is "facilitate the visit of the most of 30.000 professionals that hopefully give appointment in the next edition of the contest, from the 6 to 9 of February at Feria Valencia".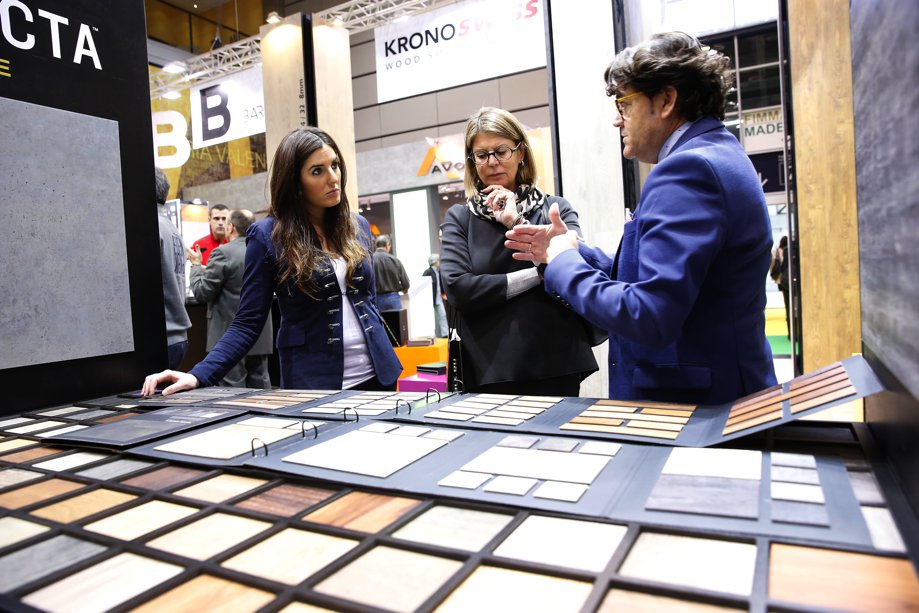 Maderalia offer will be completed with the appointment of technology and machinery FIMMA in pavilions 8 and N2P7 (hall 7 Low) as well as the wide range of ceramic and bathroom of CEVISAMA, who will occupy the eight halls of the Levels 2 and 3 Feria Valencia and that in its next edition will incorporate machinery and a powerful range of the bathroom sector in the N2P6 (hall 6 Low), an exhibition area this last directly connected with Maderalia.