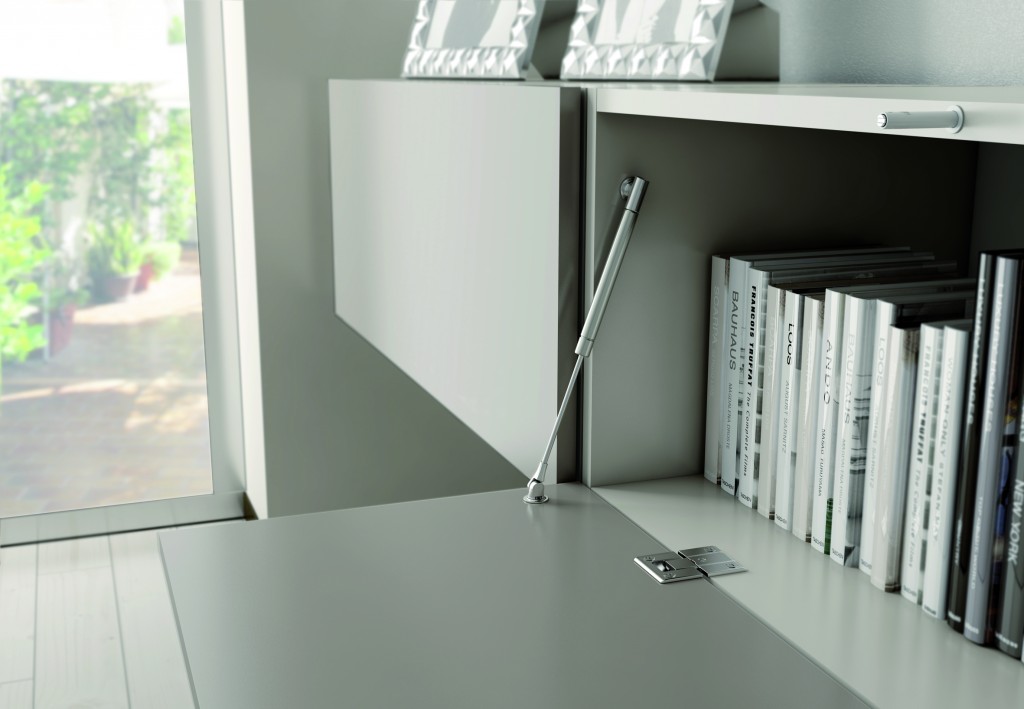 Thanks to the reduced size and minimal design, the new K12 system provides a new concept of elegance in all details.
"Zero" N strength, to suit any door dimension and weight.
K12 System, an easy-to-install solution that makes additional screws unnecessary, improving the aesthetic and reducing
assembling time.
K12 System operates through click-in door and side supports, sensibly reducing the risk of unsafe or improper installation.
Available in 3 different lengths 164, 244, 355 mm.
All parts (stay excluded) are in zinc alloy nickel plated, steel and engineering plastic.
In accordance with Italian Regulation UNI 8607/05 Level 5.