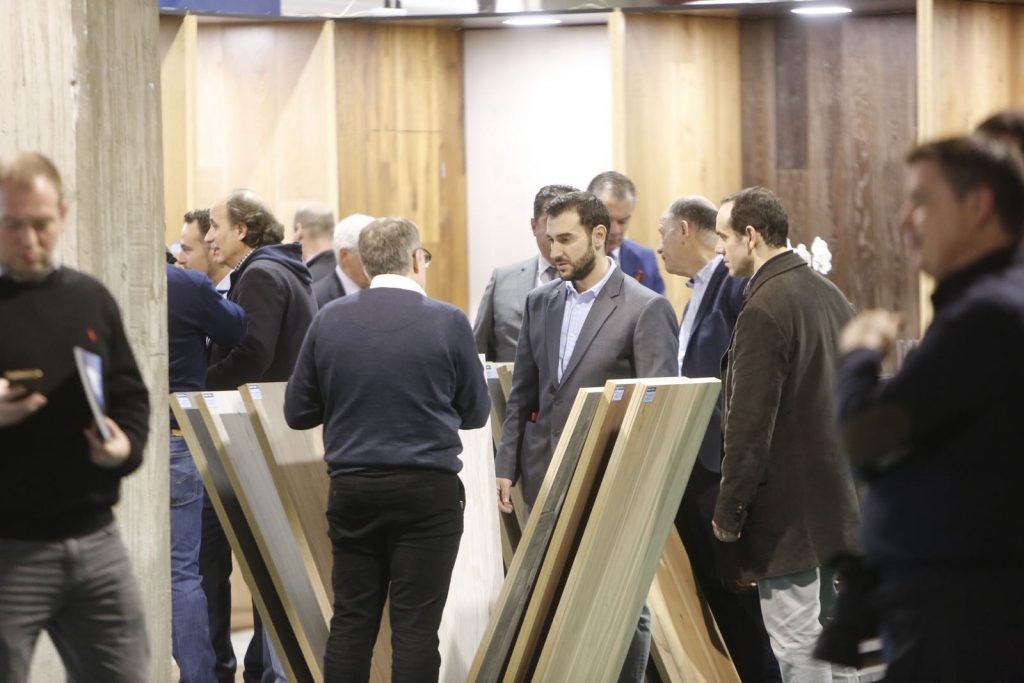 FIMMA-MADERALIA want to thank your customers loyalty recent editions and does so with two measures of great impact for companies that register before 25 June
SAVING 20%. Depending on the contract m2, You can get up to 15% off, and if you join within, other 5% additional.
BEST LOCATION. This year we changed location and return to the new pavilions. This change is important since it involves taking positions for the next editions.
Companies to formalize their registration within the deadline will have priority in the first round of awards.
Access our web www.fimma-maderalia.com and in the browser toolbar, EXPOSE, You can download the booking form space.