LENTICANT returns once again to FIMMA 2018 from the 6 to 9 of February, this time with a large booth 500 sqm located in the Pab. 7, N 2, D96. It will be a great opportunity to meet all the machinery and technological innovations of firms representing exclusively for Spain.
Since last year the company Lenticant has greatly increased the number of its represented exclusively with a clear objective: provide solutions for all production needs of its customers and of course without losing sight of its philosophy: distribution machinery manufacturers globally recognized specialized exclusively on a typology of machines.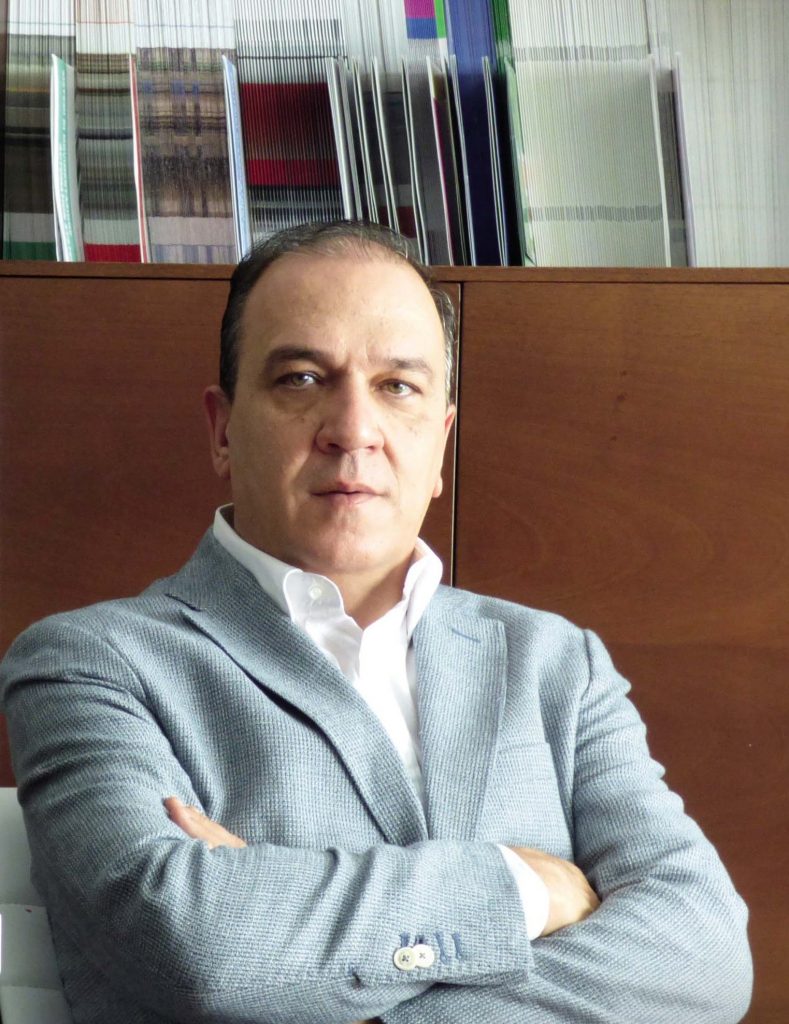 The signatures represented by Lenticant are exclusively for Spain: NIMAC GROUP (Horizontal panel saws), BI-MATIC (edgebanders), ALBERTI ENGINEERING (holes and inserting fittings), Shtenas (machining doors, Swing and special machinery for the manufacture of furniture), REKSIS (Cnc/nesting), CGA (calibradoras, sanders and high gloss polishing), GIARDINA GROUP (varnishing machines and installations), kings (pressing, assembly and packaging), 3R ENGINEERING (Standard and custom automations), B-TECH (smart logistics warehouses for furniture).
Direct communication with customers to provide customized solutions, coupled with an impeccable track record that reaffirms its presence in the largest furniture factories and doors, Lenticant has made a benchmark in the field of woodworking machinery.
Jordi Pujadas, director general: "Give the customer a nearby treatment, and operative staff is the key and what we strive for every day " our customers are the center of everything we do, therefore a part of the exhibition area of ​​machinery, our stand will have a food and rest for our customers.
Visitors who come to stand Lenticant have the opportunity to see in situ some of the latest and relevant developments in machinery of their represented:
Two models drill Cnc ALBERTI ENGINEERING with longitudinal through introduction and movement of the board.
The modelo T-FLIGTH/Cn, a robust machine, allowing fast and accurate drilling, milling and grooving, studied and configured to meet the production needs of small and medium furniture manufacturer.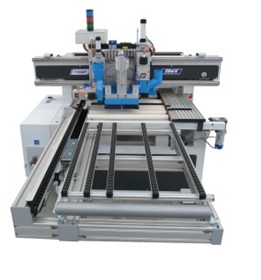 And Drill model VECTOR / Cn a machine setup times zero point, It is allowing fast and accurate grooving, drill, milling and insert fittings, studied to be configured so that it can respond technologically advanced production needs of medium and large furniture manufacturer that needs machines, secure and extremely flexible in use.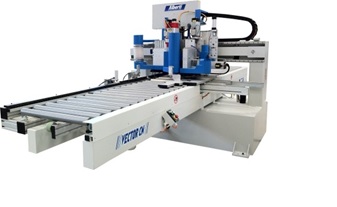 Intelligent Warehouse fittings and accessories for furniture with pick to light system "LightPolar System" B-TECH designed to improve logistics storage and production thanks to its wide range of unique features among which is the drastic reduction in picking times.
EI pick-to-light system are used where high collection rate is required with a minimum percentage of errors.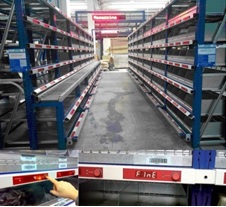 The barnizadora "DualTech 416" Giardina GROUP, which it is the most recent series of classic Oscillating spray. It is designed to ensure high quality finishes, with great strength and reliability. Suitable for matt and shiny finishes, even high gloss.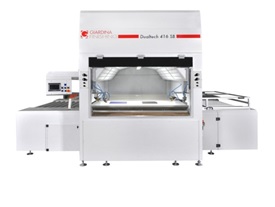 The sanding calibration line and inferior-superior model "Bussybee" CGA characterized by monoblock structure that significantly reduces the space occupied and increases its stiffness. Allows in a single pass calibrates and sand the top and bottom.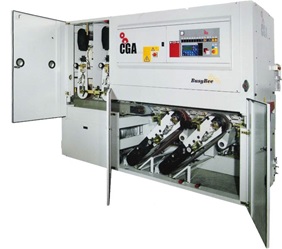 Workplace, model "EASY JAMB" for doors and swing (a small factory doors) of STEMAS. You can perform multiple jobs concurrently, as cut at 90 ° / 45 °, pins and holes for fixing screws, millings hinges and lock, inserting fittings ... all jobs are performed simultaneously without downtime allowing you to achieve very high production capacities. Customizable to specific needs of each client.