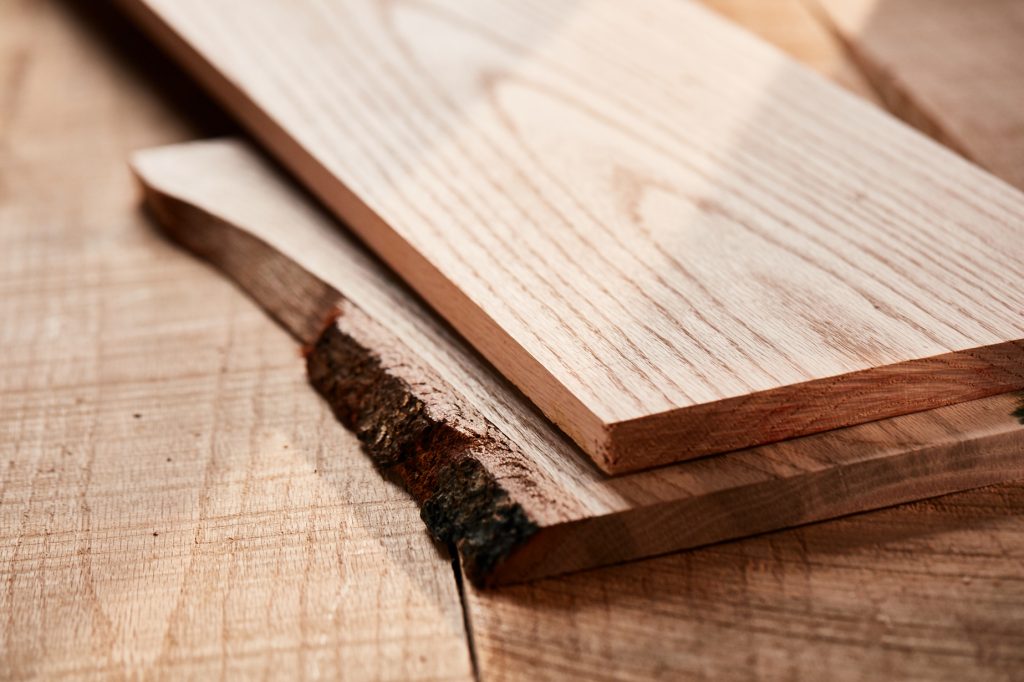 Given the devastating effects of climate change due to global warming and overconsumption of high environmental impact materials, It is now more urgent than ever to explore real solutions to address the key challenges of our time.
Forecasts and current research suggests that for 2050 the weight of the plastic in the world's oceans will be greater than the total weight of all the fish.
To address these problems a new and transformative way of thinking about how we use natural resources required, we produce and consume goods products. One answer, as viable solution, wood is, known for its properties as resistant material, tactile, versatile and visually appealing. Wood is renewable, easily recyclable, carbon neutral, It is non-toxic and has proven to be beneficial to health.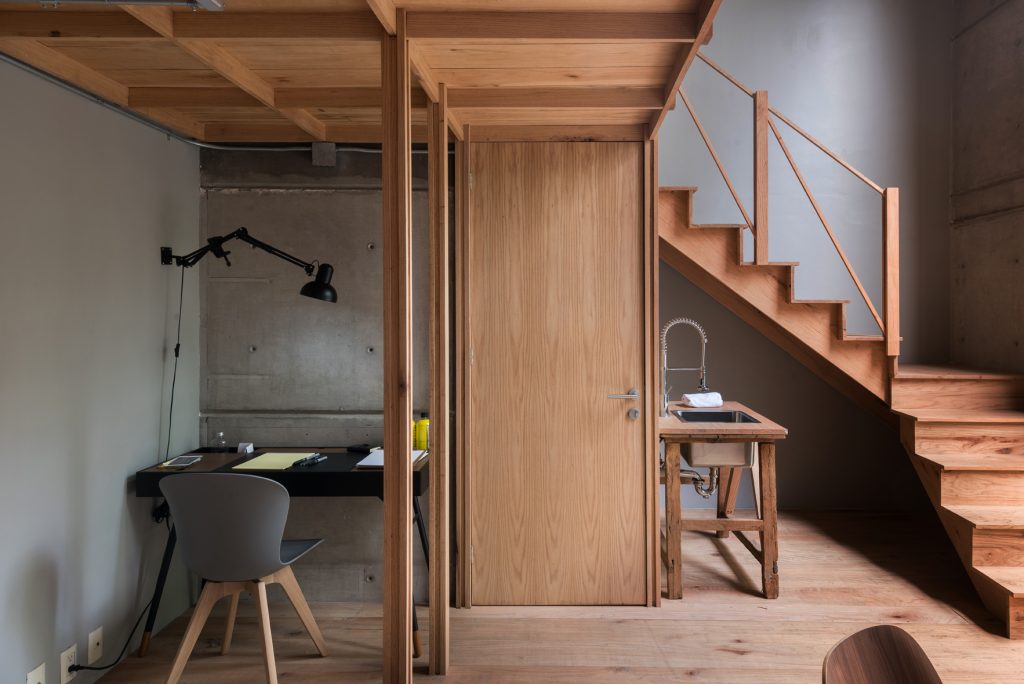 On the other hand, There has never been a better time in Europe to buy American red oak. This is partly because it is an abundant supply and, partly because it is now very affordable economically.
Both positive aspects for the European buyer are, To some extent, the consequences of a negative: ongoing struggle trade between China and the United States. China used to be, by far, the largest buyer of US Red Oak. and, of all American hardwoods and China together accounted to 60% of all US hardwood exports. Therefore, new tariffs have left a lot of red oak in search of clients.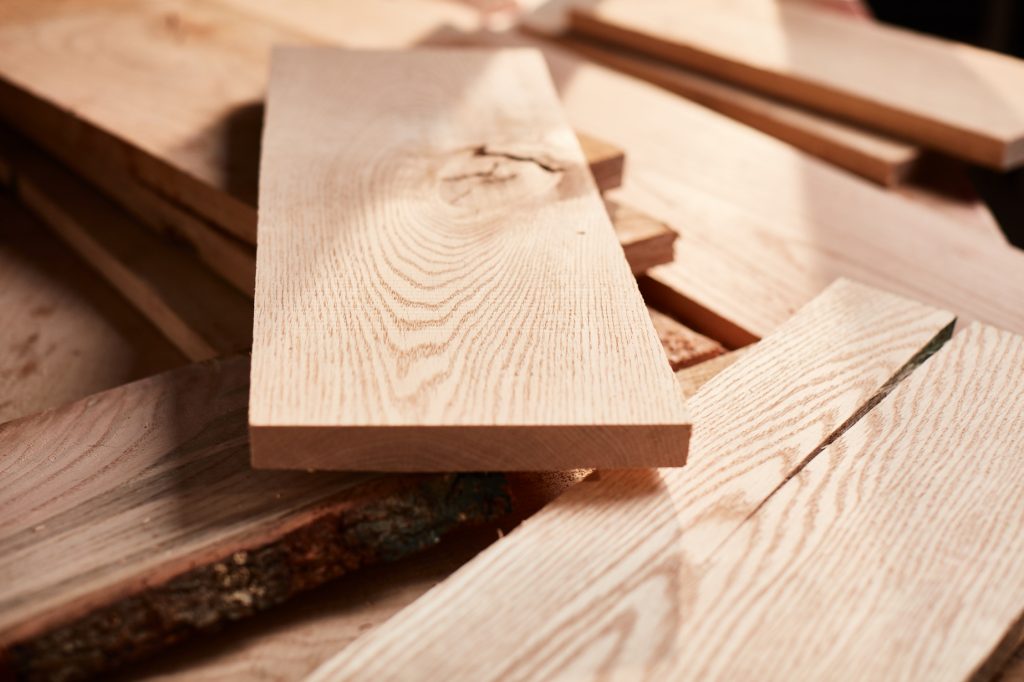 Red oak is the dominant and most prolific leafy in the United States, with volume growth in the forest two cubic meters per second, and a growth advantage over the volume 21 million m3 per year which implies an important environmental benefit considering that each cubic meter of red oak maintains over 1 ton of carbon dioxide out of the atmosphere over the life of the product.
American red oak is not planted. It regenerates naturally in mixed hardwood forests of eastern DRC extending from Maine in the North to the South Mississippi. But it has a continuous forest management for the benefit of wildlife, biodiversity and wood production of high economic value.
The "Red" the name refers to the color of autumn leaves rather than the wood color. The variety of conditions growing site means may vary, and does, light brown light brown to pink, like the tone of wood from other species, depending on where and how to grow trees.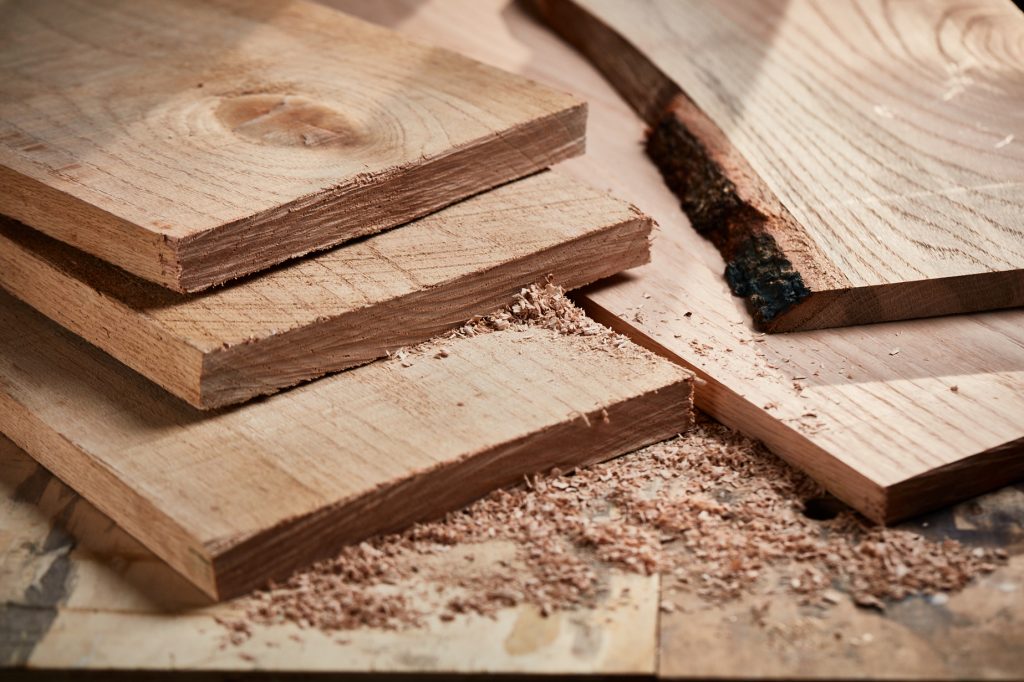 It is a porous wood with a very distinctive growth rings when viewed in an axial section. This is the main difference with white oak. Their growth rings are so porous that can blow air into the timber. It is therefore not useful for making wine barrels or outdoor furniture, at least, no treatment. However, porosity absorbs the oils really well, dyes and colors and can be easily resemble other more obscure species in a smoky finish or after.
American red oak is very strong and easily machined. Wood is durable and has excellent suitability for steam bending. Is very stable when dry and receives the finishes and stains easily is ideal for furniture, paving and for all kinds of carpentry products.
La American Hardwood Export Council (AHEC), which it is the main industry association of hardwood in the United States in the international market and represents exporting companies and all major US trade associations hardwood products, Maderalia has organized 2020 American pavilion hardwood that will be present in more than a dozen AHEC member companies exporting reflecting their interest in the Spanish market.
Press contact:
AHEC Spain | Carlos Kasner
M 636903873 | E salomon@salomonspain.com