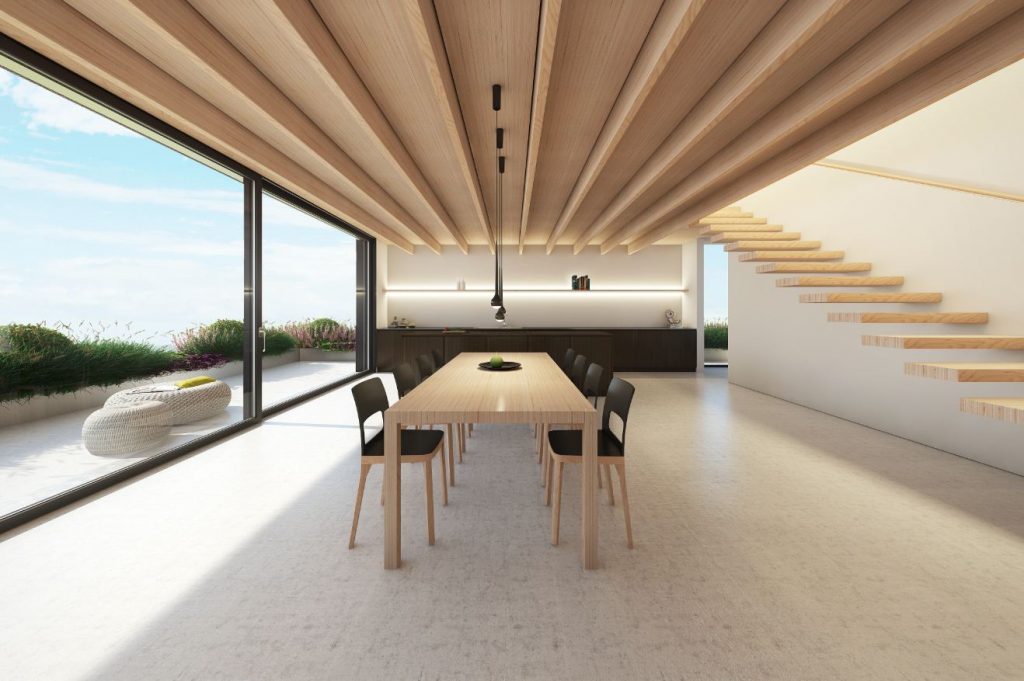 The wood distribution leader carries a selection of his best floor and wall tiles to the 38th edition of the International Fair of materials and components for furniture, Carpintería y Decoración
Sabadell (Barcelona), 17 of January of 2018.- The nationwide leading distributor of lumber, wooden floors and technological and boards Gabarró Hermanos (www.gabarro.com), He has made a selection of new and flagship products from its wide range of floor and wall tiles for the next edition of Maderalia (Valencia 6-9 February, stand nº N3 P6 G161).
Industry professionals who come to stand Gabarró in Maderalia They will learn the advantages of the new Ultra-Thermoforming of HI-MACS®by LG Hausys, that Gabarró distributes exclusively in Spain. A material which has an even larger capacity thermoformability, contributing to greater flexibility and can take many forms.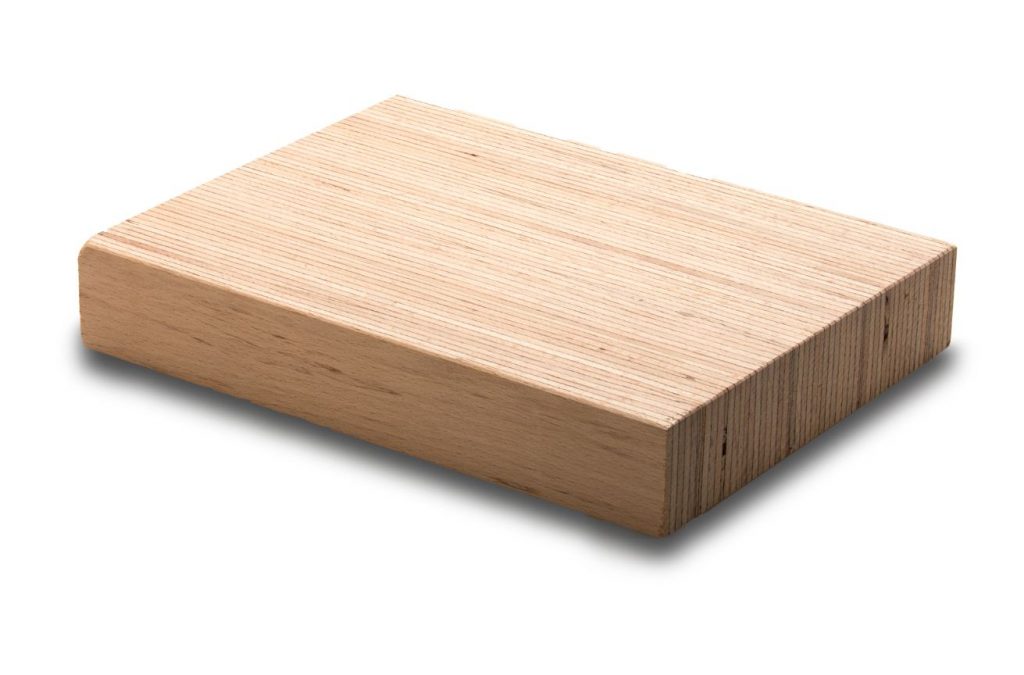 Another novelty of this 2018 is the Baubuche Panel: micro-laminate material beechwood of extraordinary quality. Its vertical sheets are made from hardwoods, which it gives them strength and exceptional aesthetic. Sound nice, soft to the touch and easy to care, its wood comes from sustainably managed forests and certified according to PEFC. He stand Gabarró in Maderalia will have a table of this modern material, designed and made for the occasion.
LUNAWOOD®, pioneering and innovative brand, worldwide, in thermal wood modification will also be present in Maderalia through Gabarró, its exclusive distributor in Spain. LUNAWOOD® THERMOWOOD sustainable wood is transformed by natural methods, only through heat and steam. It is weatherproof, dimensional stable level due to its low moisture, useful for both indoor and outdoor and all weather, resistant to degradation, non-toxic, free resins and thermal insulation. A product, easy to machine and install.
He stand Gabarró It will also show the newest solution Adore Floors: the range Adore Regent. A collection of high-performance vinyl floor, with a blanket of sound-reducing subsoil incorporated acoustic certificate BD-1. This makes it an extremely quiet pavement, as it absorbs sound of footsteps, feature ideal for public works and technical places where silence is essential as bedrooms, offices and even nursing homes. These features are especially important for the hotel industry, providing greater comfort.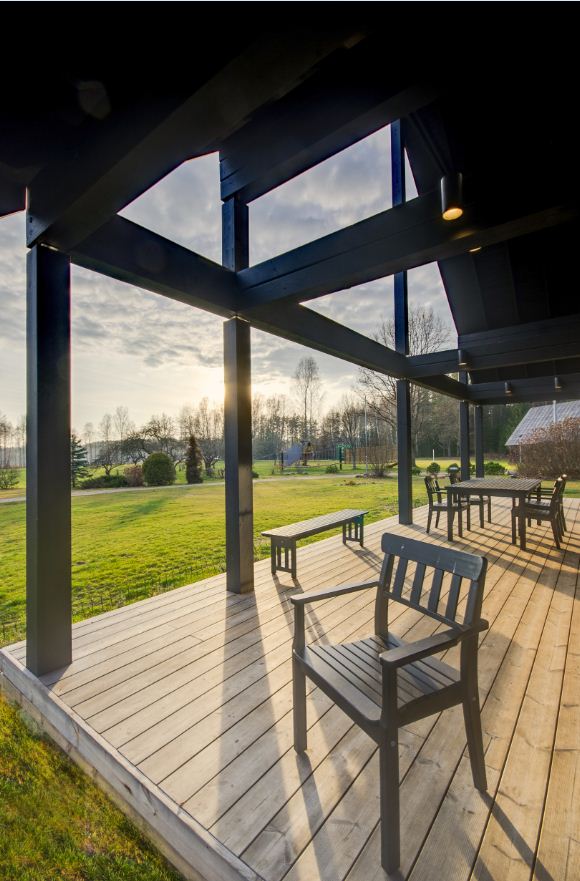 Finally, he stand Gabarró will feature samples of their own brand of multilayered flooring Medfloor Old. Oak particular model Capri: a pavement quality Rústic knotty, composed of three layers. The upper is made of oak wood, While the middle layer and the bottom are coniferous. Like all designs from the same collection, is finished in natural varnish and the four edges microbiselados.
About Gabarró
Gabarró It offers its customers a wide range of sawnwood and mechanized, wooden floors and technology and a variety of boards of various features, high quality products and reference marks.
Futhermore, accompanies this distribution with the best service: It has a large permanent stock in his 75.000m2 of warehouses in Sabadell, Polinyā, Gava (Barcelona), Fuenlabrada (Madrid), Vitoria (Alava), Benifaió (Valencia), Málaga and now Santiago de Compostela (A Coruña) that allow you to give prompt service to all Peninsula.
Gabarró distributes exclusively for Spain, acrylic stone HI-MACS®by LG Hausys, the heat-treated wood LUNAWOOD®, vinyl floor ADORE and floating parquet Karelian.
It also markets its own brands as Medfloor, UrbanDeck, Gamela y Wood-Deck, and distributes other leading brands such as Egger Pro, Egger Panneux, Polyrey, TimberTech, Finsa, UPM, Garnica, Peladeau, Sonae Arauco , among others.
More than 100 years of experience Gabarró concretize an expert team of more than 140 professionals serving all its customers.
For more information:
Stand Maderalia: N3 P6 G161
For more information Press:
SINGULAR PRESS
Montse Avellaneda
These. 93 854 79 71/ 644 16 22 18
E-mail: info@singularpress.com