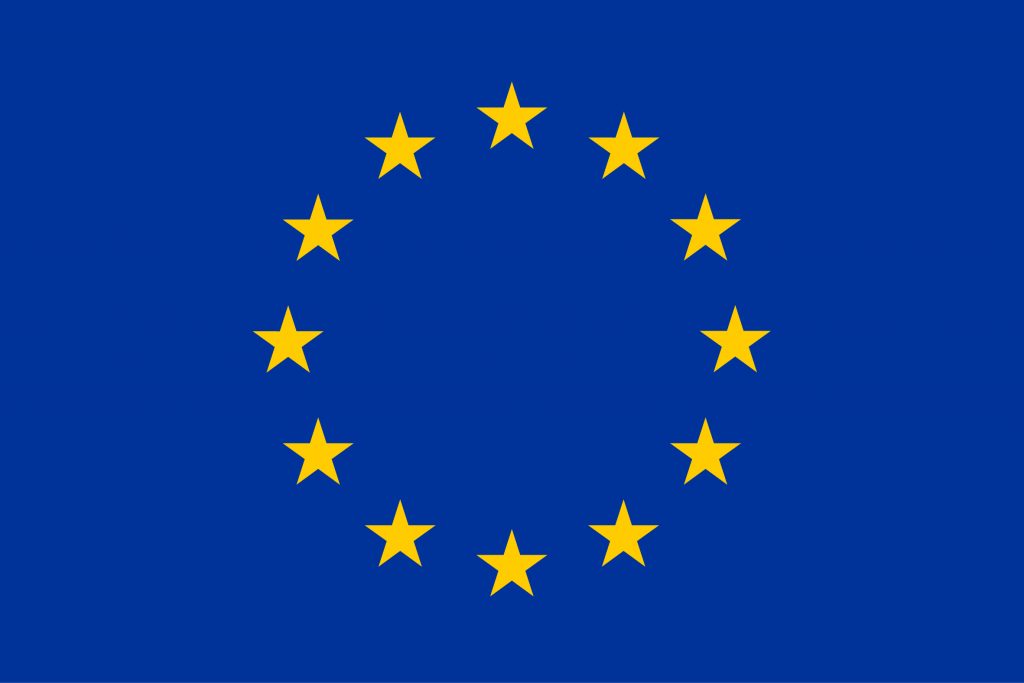 WoodBusinessPortal.com – the B2B market for the wood industry, has made a questionnaire that addresses various topics in this field.
The purpose of the questionnaire is to give companies in the wood market the opportunity to express their opinions, hoping that they matter to those able to contribute to the improvement of the wood industry and industry in general.
A very important element is that we can all have a much better picture of the market and its evolution. It will be possible to anticipate problems and trends, as well as trying to avoid the pitfalls of a dynamic market, just like the one of wood.
The last questionnaire conducted by WoodBusinessPortal.com has added a total of 390 wood companies around the world, of which 174 companies in Romania and 216 outside the country.
Of the Romanian companies that participated in the questionnaire, more than 80% are micro-enterprises and SMEs. It seems that 41.38% of them work only on the national market, and 37.93% sell their products around the world, mainly in the European Union, Lichtenstein, Great Britain or Switzerland, while only 24% have commercial relations with European companies Non-EU countries and 21.62% with Asian companies (China, India, Vietnam, etc.). At international level, over 60% of the participants are all SMEs, 46.91% active in the production area, and 45.38% in the trade and distribution of wood products. About 25% of them sell their products worldwide, especially in the European Union – 46.83%, non-EU – 21.05%, CIS countries (Russia, Ucrina, Belarus, Moldova) – 13.88%, Asia – 9.91% North, Canada – 8.33%. At European level, 36.38% of companies work on the international market, focusing in particular on the countries of the Euopene Union – 55.45.
In Romania, the most used wood essences are softwoods – 65.51%, followed by hardwoods and exotic ones. At international level, the situation is changing, the most used wood species being the hardwoods – 66.66%, followed by the softwoods – 31.94% and the exotic ones. In Europe there is a trend similar to the international one.
The cost of Romanian wood products is influenced by the following factors: raw material cost – 48%, salaries and wage costs – 31.03%, operating costs (rent, energy etc.) – 10.34%, transport costs – 6.89% Promotion – 3.44%. At international level, but also at European level, we maintain about the same percentages, with small variations.
WoodBusinessPortal.com comprises over 70,000 offers for sale / purchase both for domestic and foreign markets for the products of this industry: timber, furniture, logs, panels, chipboards, binals, wooden houses, veneer, parquet, semi-finished products, strips , Solid wood panels etc. Every day, over 50 new offers and demands are listed!
WoodBusinessPortal.com  can cover any need for promotion at a high quality and high impact. Every partner is important, so the media offer is tailored to the particular needs of each company, offering efficient and, especially, competitive solutions.