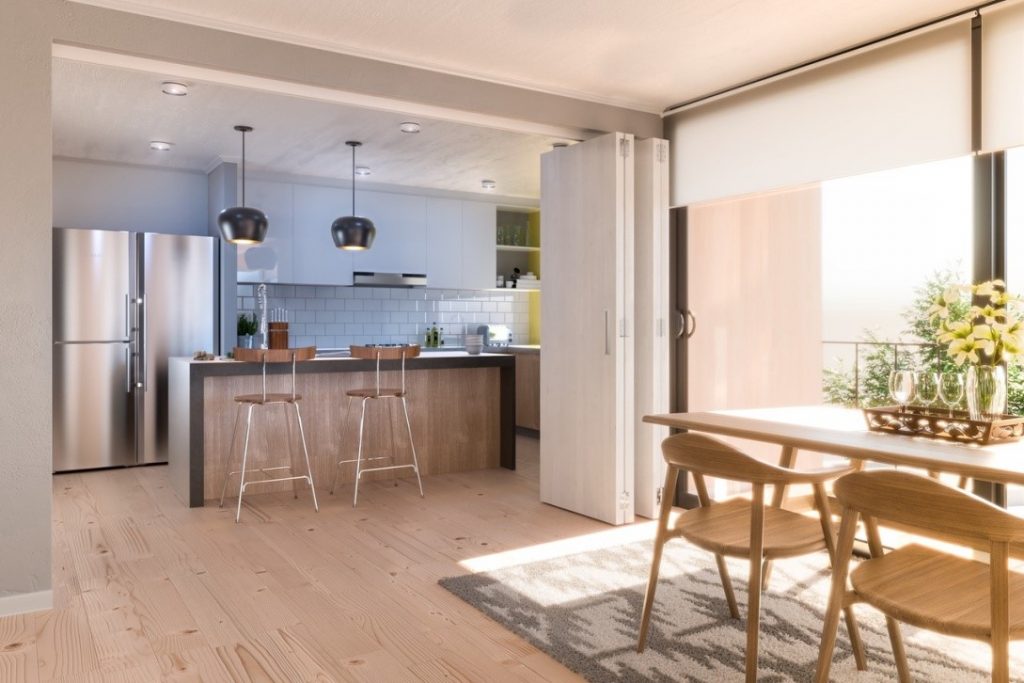 Since last Sunday 3 May reforms are allowed in uninhabited homes and closed premises, as established in a ministerial order published in the BOE (SND/340/2020). The reform companies can now resume their activity paralyzed by the covid-19, as long as "there is no interference with people not related to the activity of the work", which is, with the neighbors.
The Government also allows works to be carried out on premises, dwellings and other delimited areas of the building not inhabited, or to which residents do not have access while the works last.
In order to carry out this type of works, the company and workers must:
Limit the movement of workers and materials through common areas of the building that are not sectorized and must take the appropriate measures to avoid contact with the residents of the building
The access and exit of the premises or houses to be reformed must take place at the beginning and at the end of the working day.
Workers must adopt the prevention and hygiene measures against covid-19 indicated by the health authorities.
This Order will remain in force until the end of the period of alarm status and its extensions or until there are public health circumstances that justify the approval of a new Order that modifies the terms of this.