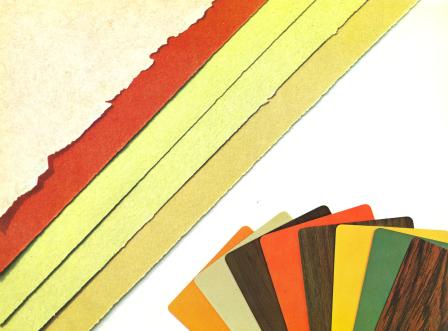 Puriplast Iberica SA, a company belonging to the Puricelli Group, is participating in Maderalia Selección with the presentation of its new collections from its wide range of in-house manufactured articles, 'Made in Spain'.
PUIPLAST will be exhibiting many interesting new things in the fair including:
– PURICOMPACT: a product designed to cover walls and facades in its version for indoor use and for ventilated facades.
– DECORATIVE LAMINATES for work surfaces, very resistant to scratching and abrasion.
– LAMINATE FLOORING: The classic collection for nostalgic people and the new ROMA collection for the modern and romantic.
A company from the PURICELLI Group
The PURICELLI Group is a leader among companies that produce high pressure plastic laminates and continuous pressure laminate CPL.
The Group boasts an extremely high capacity for production, which is split into different production lines in different European and non-European countries. It is made up of five manufacturing centres strategically situated in relation to reference markets: PURICELLI s.r.l. in Italy, with factories in Costa Masnaga (Lecco) and San Nicolò a Tordino (Teramo); PURIPLAST HELLAS a.e. in Salonica, Greece; PURIPLAST IBERICA, S.A. in Chiva (Valencia), Spain and PURICELLI TUNISIE s.a.r.l. in Soliman-Nabeul, Tunisia.