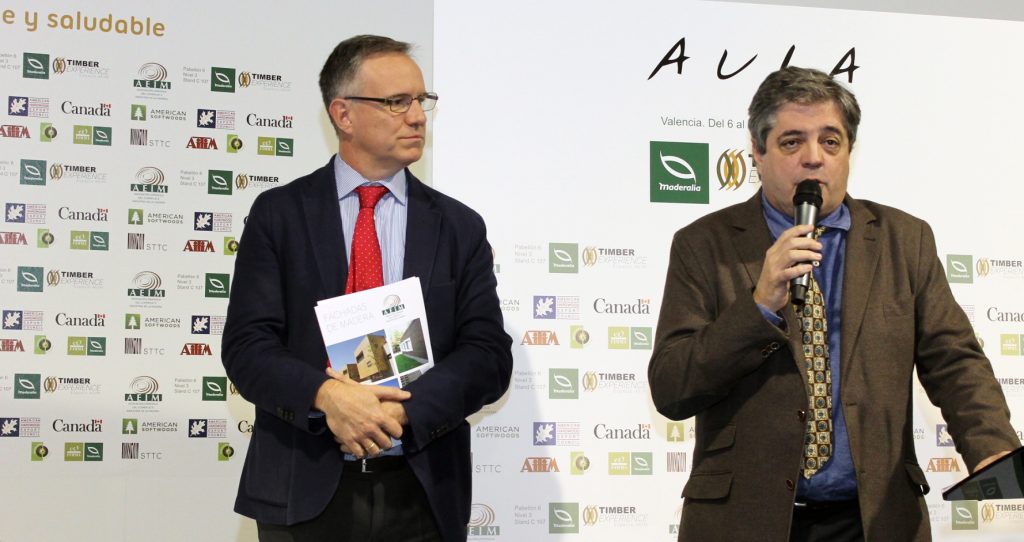 President AEIM, Carles Alberch, He presented last Thursday in Maderalia a new publication of the Spanish Association of Commerce and Industry of Wood on "wooden facades".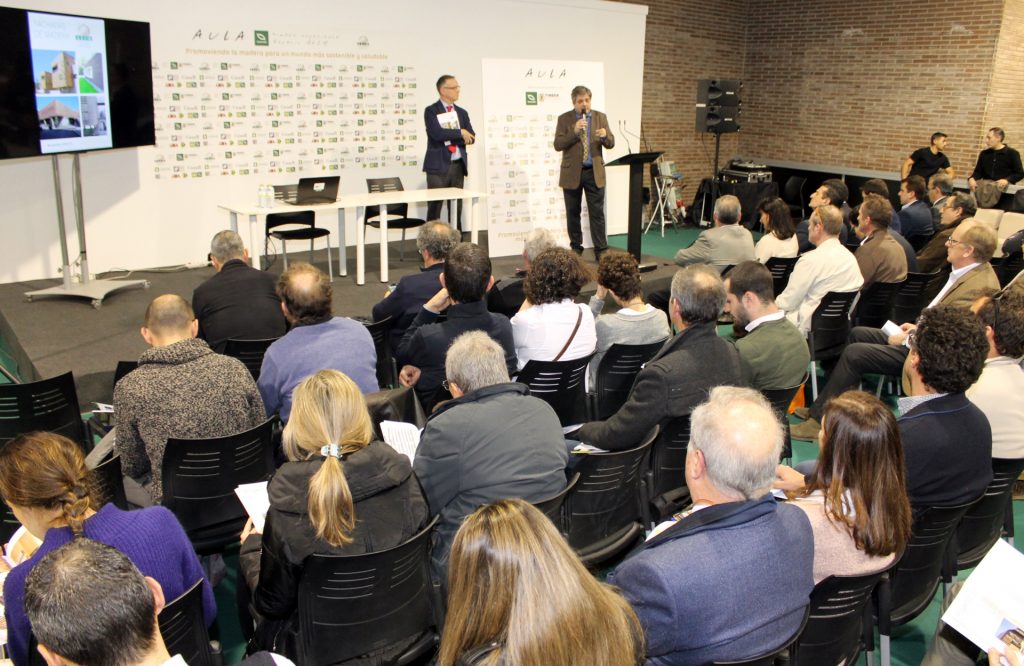 The presentation was attended by nearly one hundred entrepreneurs, who highly appreciated the initiative.
A moment that the president took the opportunity to stress that AEIM "In Europe they are very clear and ongoing training and promotion of everything related to the world of wood; something he also worked in Spain for some time ".
AEIM new publication focuses on the wooden facades. It begins with a presentation and is divided into the following chapters:
Wooden products for facades
Durability of wooden facades
Finishing and maintenance of wooden facades
thermal modification opens up new opportunities for American hardwood, rules on wooden facades and projects
At the end of the publication contains the Directory of Companies which they are associated in AEIM.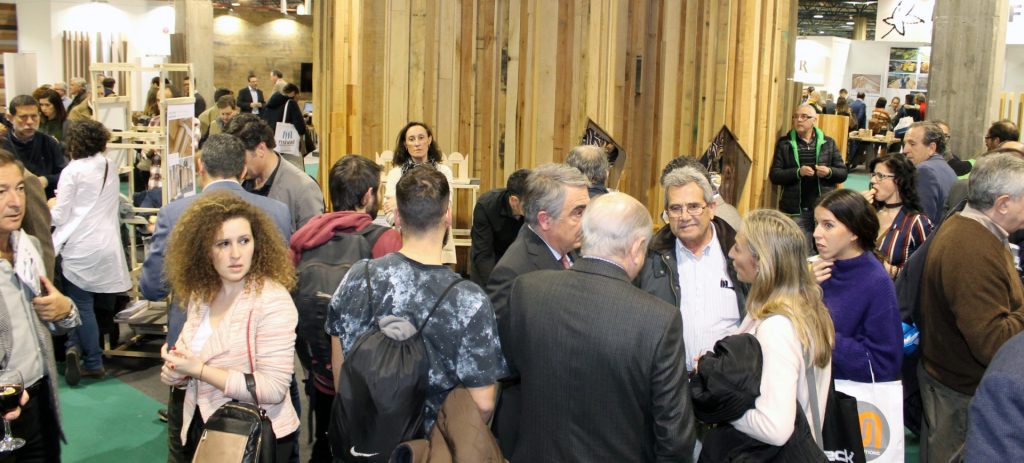 They appear in the magazine photographs of projects that have been provided by partner companies like Lopez Pigueiras, J woods. Redondo, Gabarró Hermanos, south Timber, Siero group, Gámiz group, Yubero and Belmonte, Maderas Cuesta and Timber Top.
To end the slideshow, Carles Alberch AEIM highlighted the success of the fair and what it means positive for the wood sector in Spain.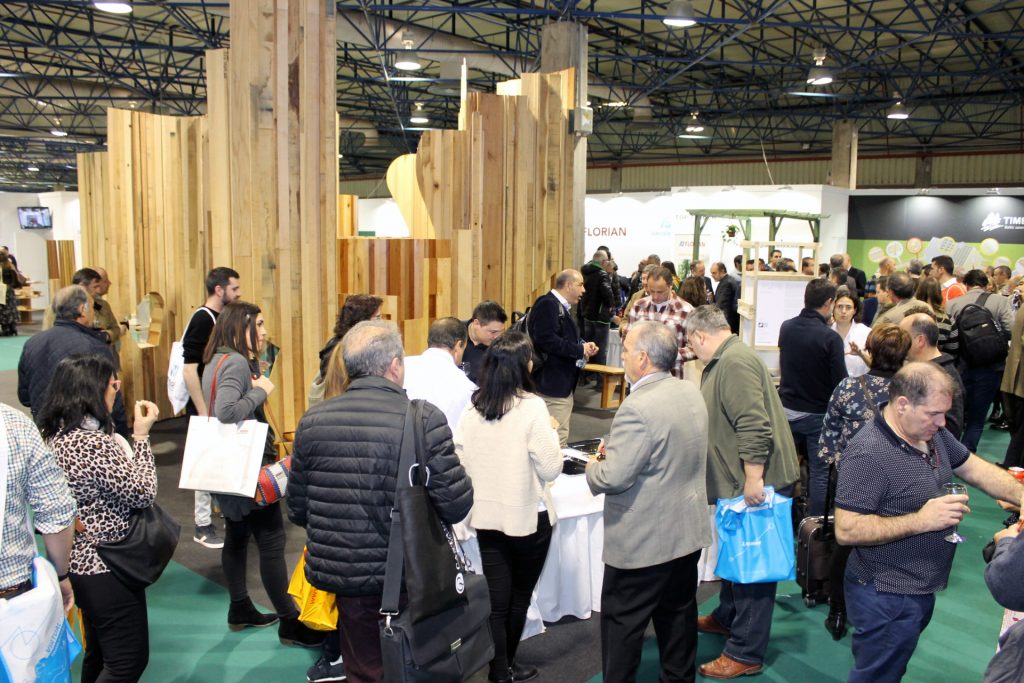 Following the act, the Association invited the audience to a Spanish wine.
Persons interested in acquiring the new publication of AEIM and earlier, They can contact the Association via email
For more information:
AEIM
Spanish Association of Commerce and Industry of Wood
We promote wood for a more sustainable and healthy world