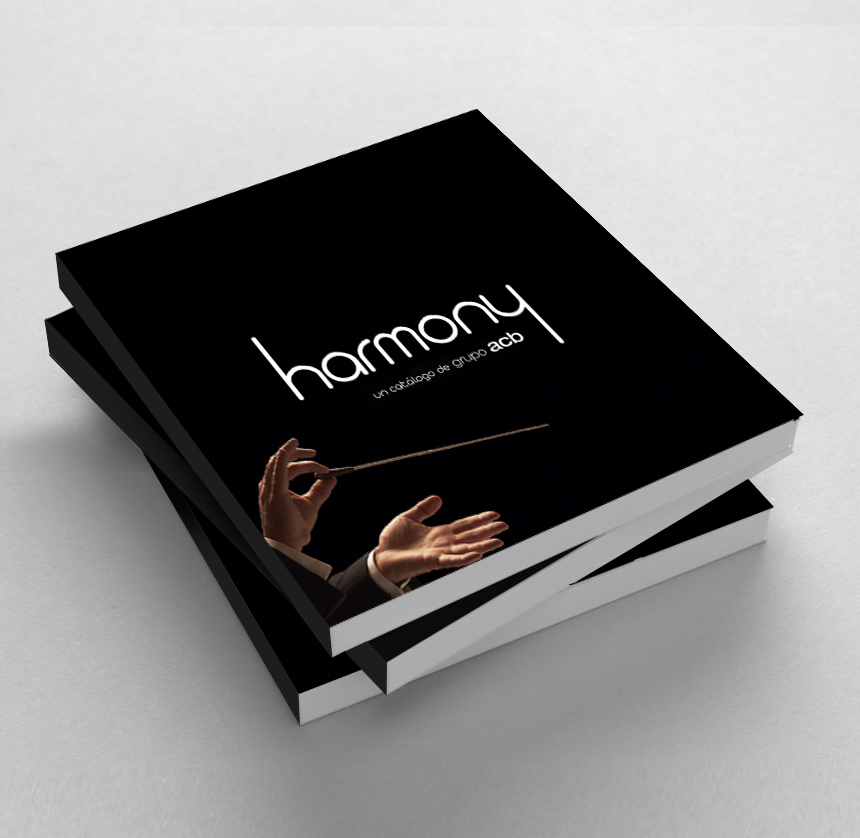 Elite, Xenox y Naturalnet, new matte finishes for polylaminated kitchen doors, wood and lacquer.
Lucena, 25 May 2020.- The firm from Lucentina launches its latest innovations in kitchen doors. Under the title "Harmony", Acb Group meets, in a complete catalog, its wide range of doors and, as a new: the Slate range of edging and new matte finishes available for lacquer and wood.
Inside this catalog, divided into six parts, both the types of kitchen doors manufactured by the group can be found (lacquer, canteado, polylaminate and wood) such as the metal cabinets and accessories that it also makes. At the end of it, to facilitate the work of clients, there is a list of the door models in alphabetical order and it is indicated in what material each of them can be manufactured.
Betting on more resistant finishes, antibacterial and ecological
Regarding the novelties in polylaminated doors, there are a series of colors with a finish of Elite. It is a new ultra matte finish, antihuella, anti-scratch and silky touch.
On the other hand, for wood and lacquer products, two new matt finishes are made available to customers: Xolid y Naturalnet. The first finish comes after an investigation by the acb group team. This presents a high physical and chemical resistance, anti-stain and antibacterial. Futhermore, following the commitment to the environment, Naturalnet is launched, an eco-friendly water-based matte finish. It is formulated from solvent resins, oils, biological waxes and additives. Allowing for less dependency on fossil-based raw materials.
In the words of Jesús Catena, company manager, "The new catalog reflects the essence of the acb group. Just like a musical work, it needs to be well orchestrated to get a melody to the soul, all the components of the company lucentina works in unison to give the best service to its customers.
Link to catalog: https://grupoacb.com/catalogo-2020/