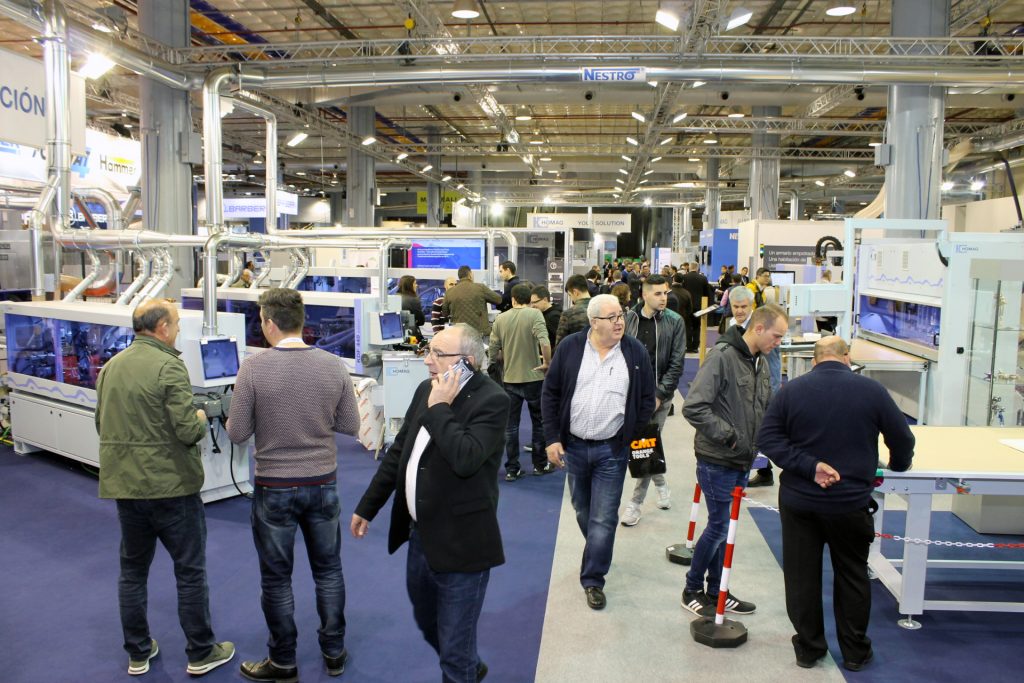 Sponsor of the Fair, He showed that it is a global provider of software solutions and machinery, all from one source.
but 650 customers potential buyers visited the HOMAG stand in the last edition of FIMMA -International Fair of Machinery Wood-, event held recently in Valencia, and which is HOMAG Sponsor.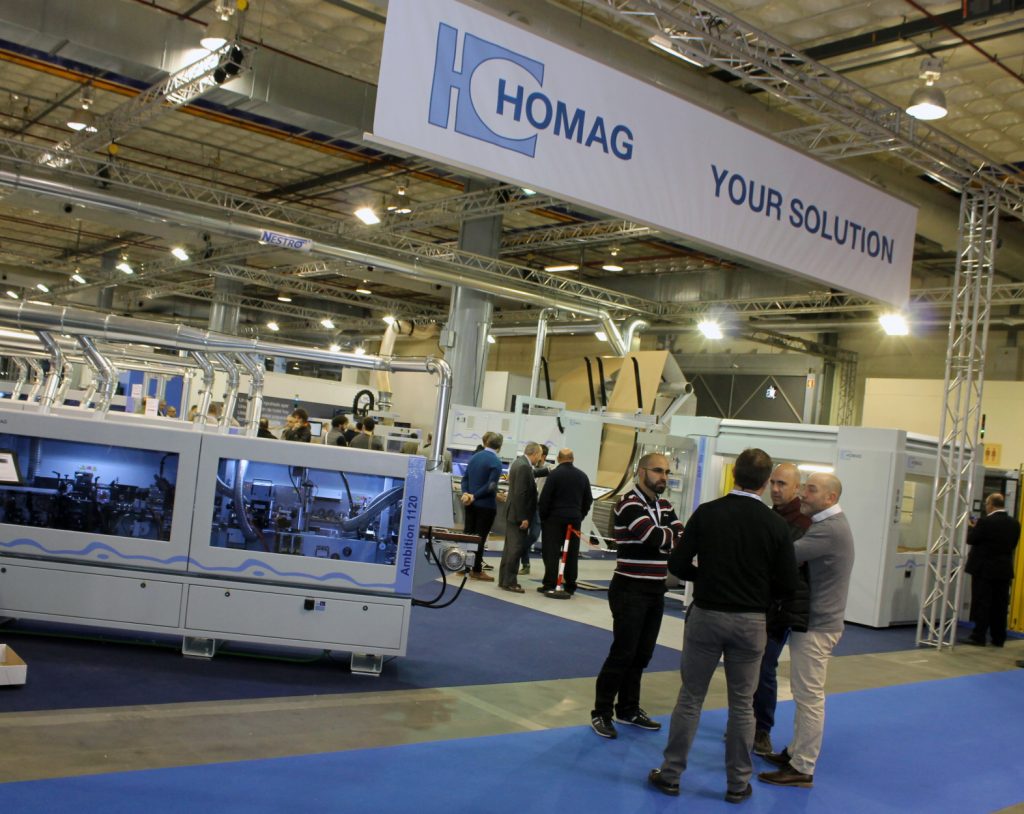 HOMAG showed visitors its latest technology for the production of furniture, processing of timber for indoor works, machinery and software for manufacturing wooden houses and building elements with solid wood, Specific technology for the flooring manufacturer, customized solutions for SMEs specialized in commercial installation and decoration, the most modern and proven machines linked to the mass production of vehicles and equipment and nautical as to pack furniture…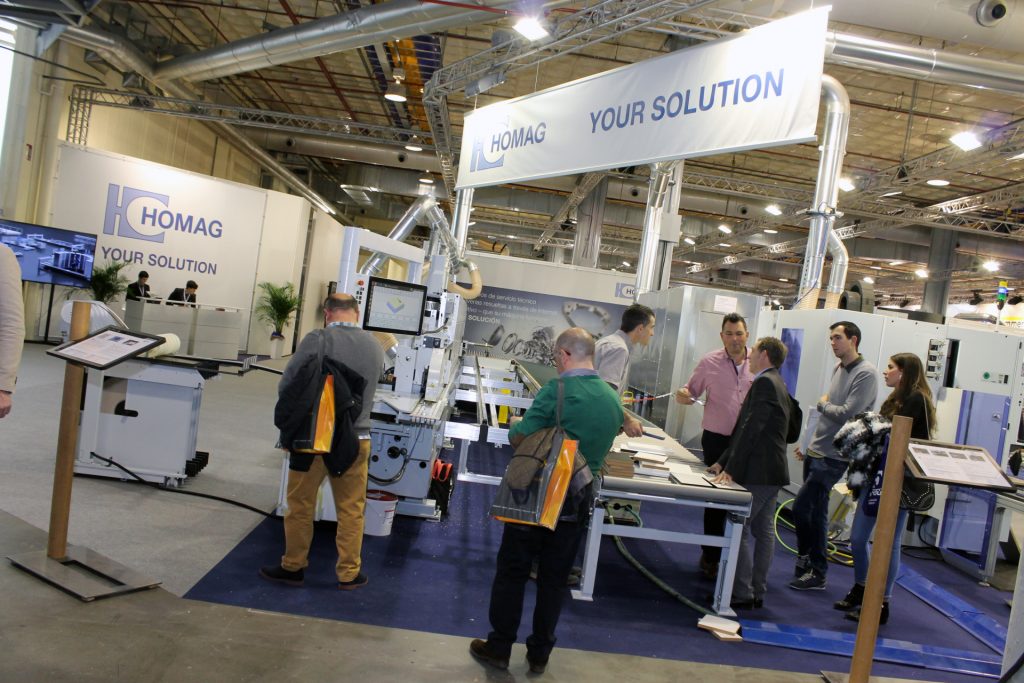 HOMAG is a pioneer in the technology of production and implementation interconnected Industry 4.0 in the sectors of wood and plastic. The German company is showing the Iberian market, with numerous successful examples, which it is one step ahead in terms of automation and project design "turnkey" in big companies in the sector.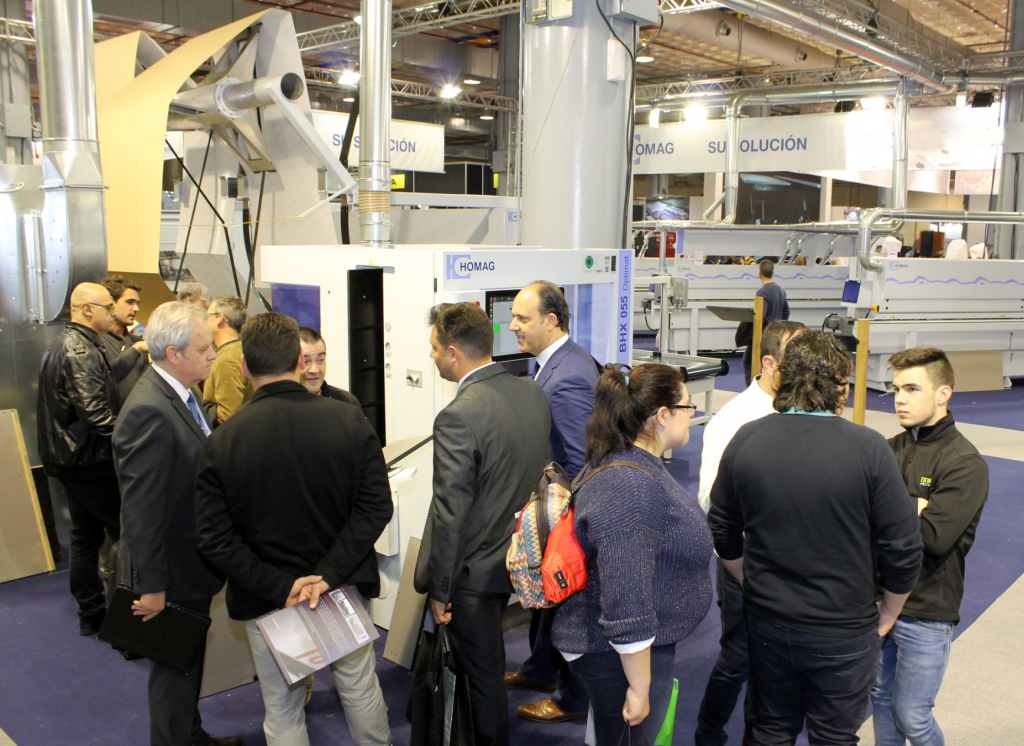 HOMAG is in Spain, also, a model of efficiency and speed in the after-sales service. A team of professionals, carefully trained and highly experienced most treasured, engaged daily repair, advice, parts supply and remote assistance, with immediacy and a positive response to customers.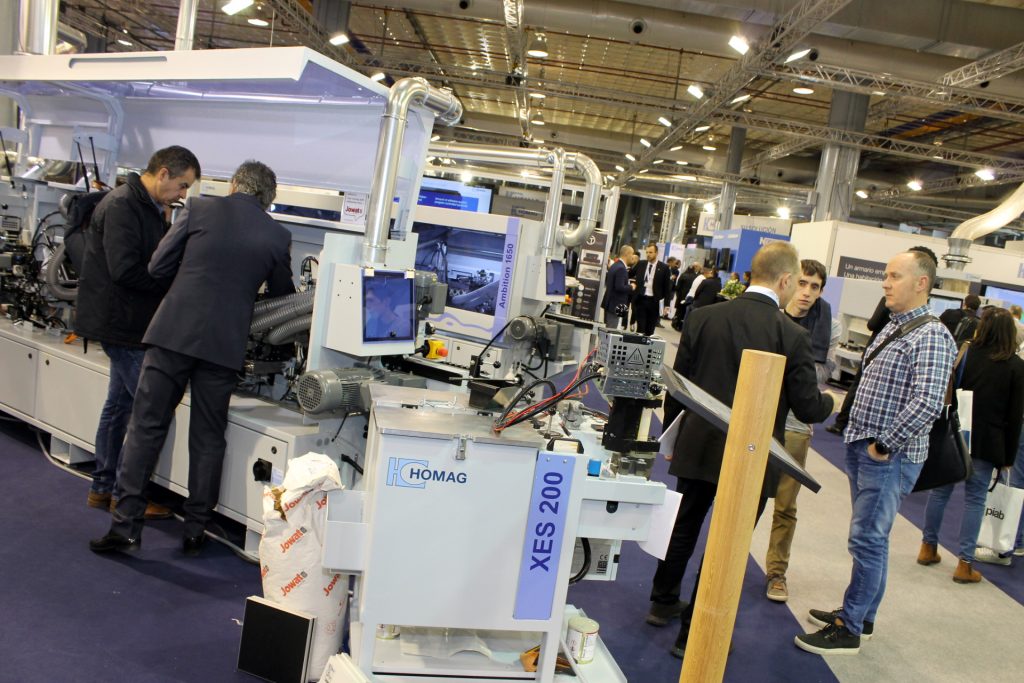 HOMAG boasts that it is "Your Solution". It has been prepared and works every day to prove. Products and services. Proposing and implementing successful technology coming. Helping to modernize our industry.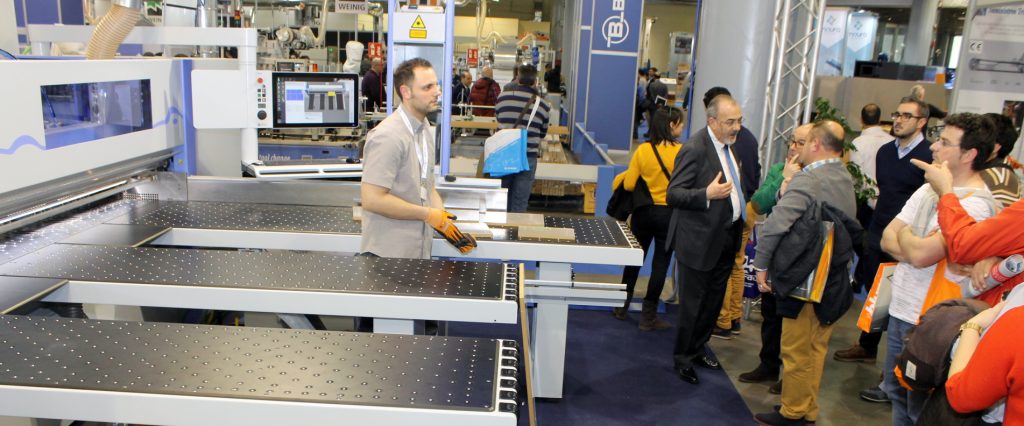 HOMAG Spain wants to take this opportunity to thank you for your visit to everyone who came to their booth at FIMMA, for the latest innovations of the company, to continue improving hand to hand or to celebrate a successful launch facility, which you are helping to make our customers more competitive and to differentiate and distinguish themselves in the market.