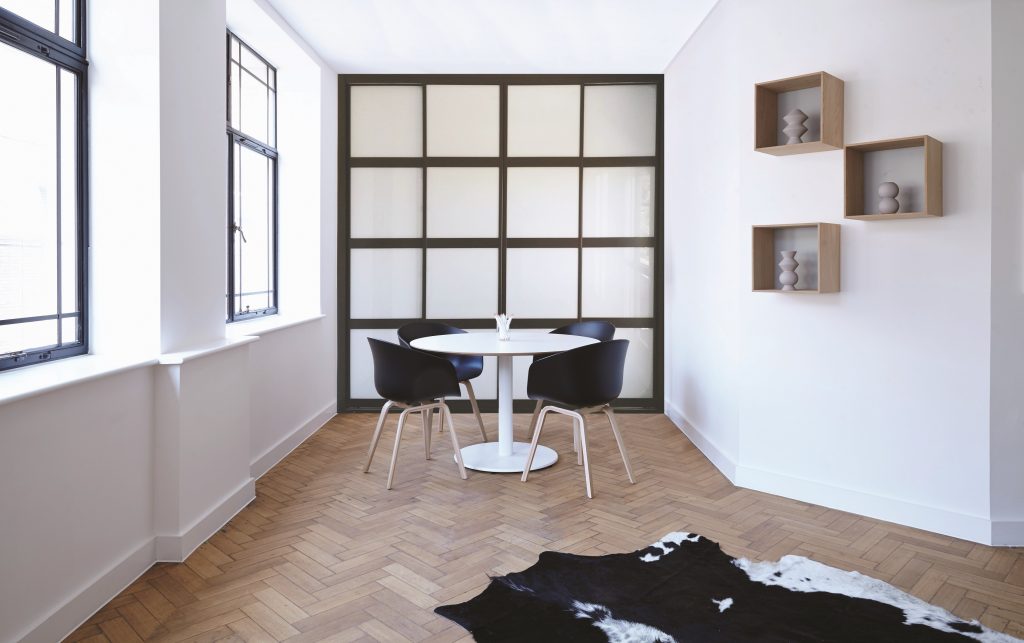 We are immersed in these moments décor industrial environments (Iron, wood, cement, concrete, materials to the naked, empty spaces …).
All profiles and moldings for sliding doors, folding and folding is available in matt black lacquered finish. We have combined this color 4 new boards: Amazonia, Roble Nature, Monument and Lino .
imor is a European brand of closets and dressers as. It is a supplier of materials ( profiles, frames, fittings, accessories … ) for anyone who wants to manufacture these products. IMOR to their customers and also gives them a free software for enterprise management.
You are looking for professional customers to distribute their products. Your website is : www.imor.es