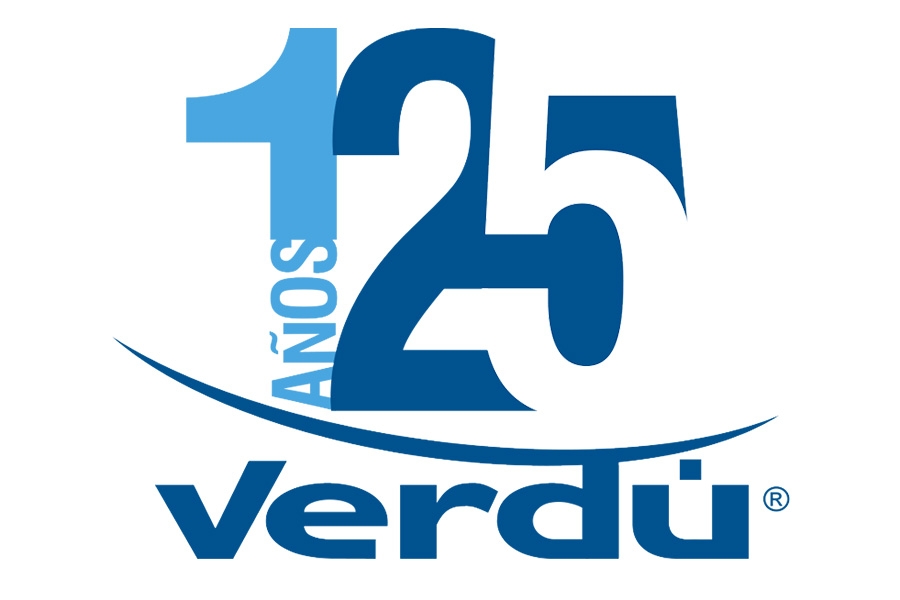 The signing of fittings and industrial supplies Verdú overhand held in FIMMA – Maderalia an anniversary as marked as his 125 anniversary. The veteran company, leader in its segment and faithful expositor of Feria Valencia, It will be featured on the agenda of FIMMA – Maderalia Thursday 8 February with the celebration in the Hall of Feria Valencia your 125 anniversary.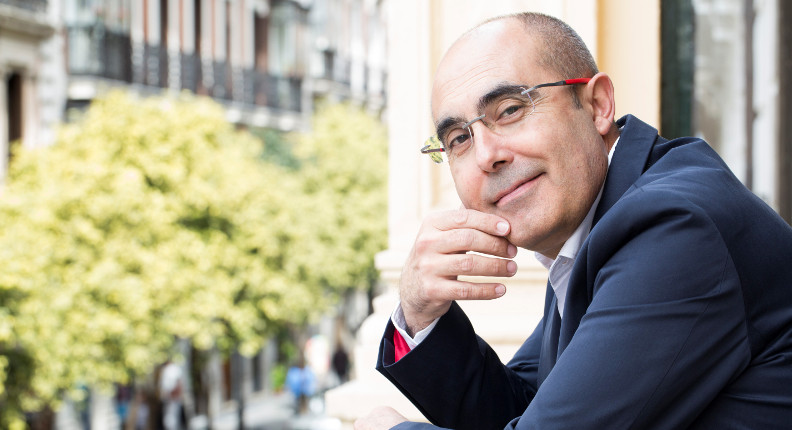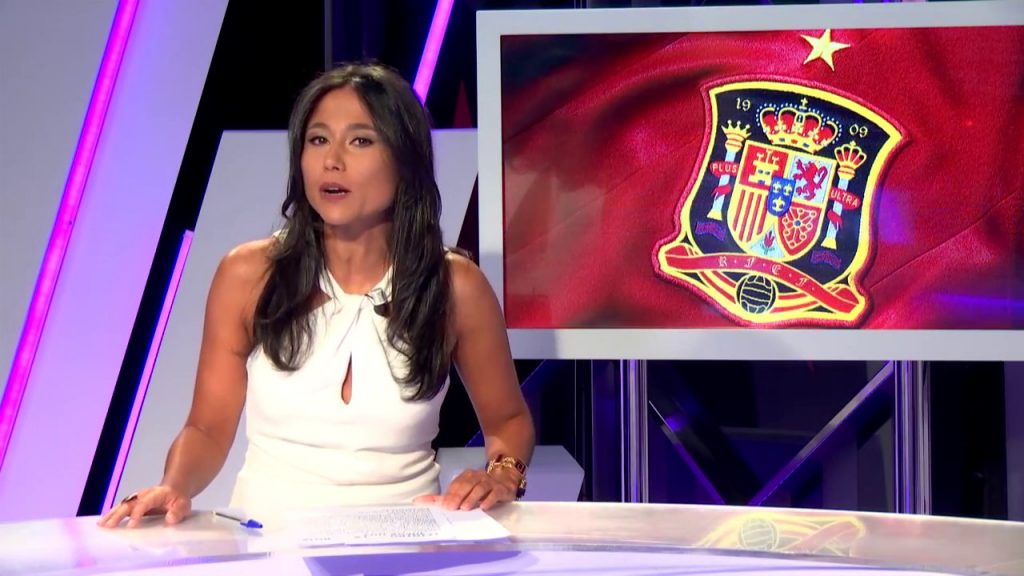 And he will hand former tennis champion coach Rafa Nadal, Toni Nadal, y del 'business trainer' Fernando Botella. Both taught a lecture entitled 'Everything you can train'. The event will, also, presented by the well-known journalist Gil Diaz Conchi, TV presenter of Sixth, Antenna 3 y Real Madrid TV.

It will be the icing on a series of presentations made Verdú this year to celebrate his successful career. And is that the brand Verdú professional service
from 1893, year in which Don Jose Verdu Cerdá founded the company serving a city, Yecla, immersed in the context of poverty and misery that prevailed at the time.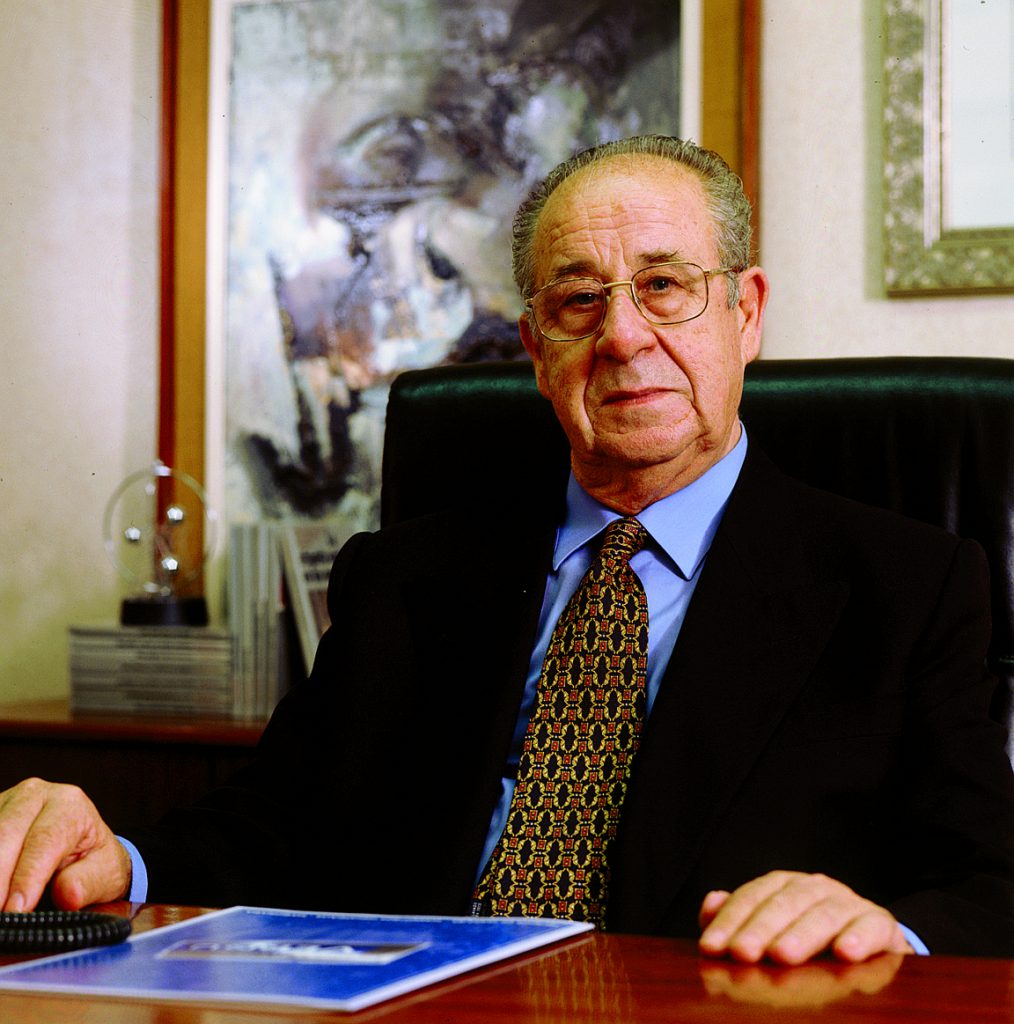 Initially, the company, developed its business focused on the primary sector, according to the principal activity at that time he reigned in Yecla. It was years later, when Don Joaquin Verdu Diaz took over the company Verdú pushing through constant dedication and great fighting spirit.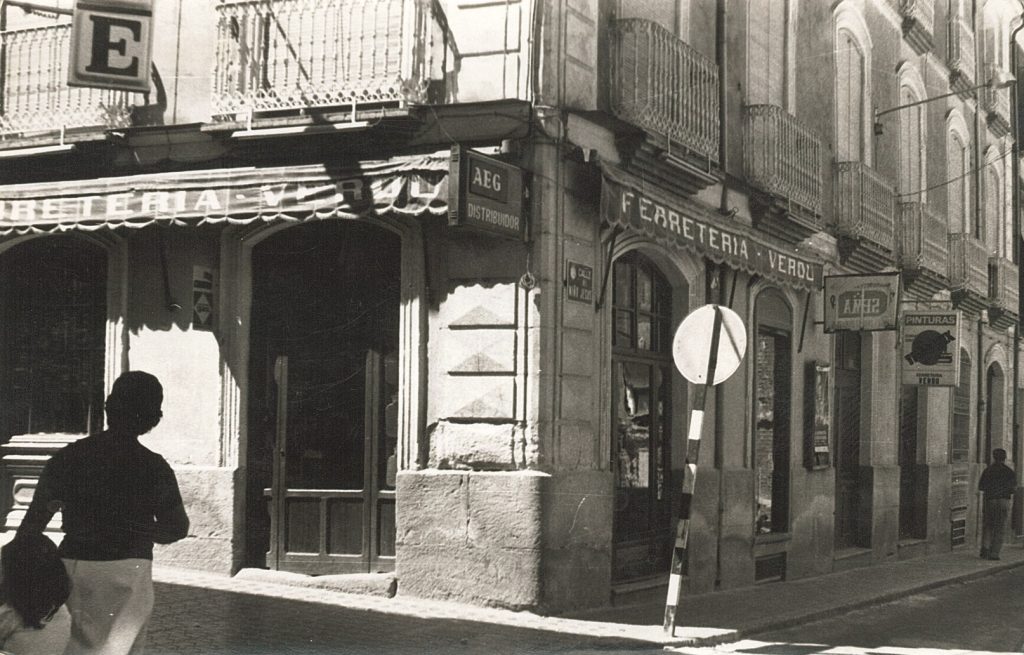 Their values ​​have been rooted in the company serving as a reference for later generations over the years took the direction of the company. With over the years in Yecla emerged a core of companies engaged in the manufacture and sale of furniture that has been growing over time.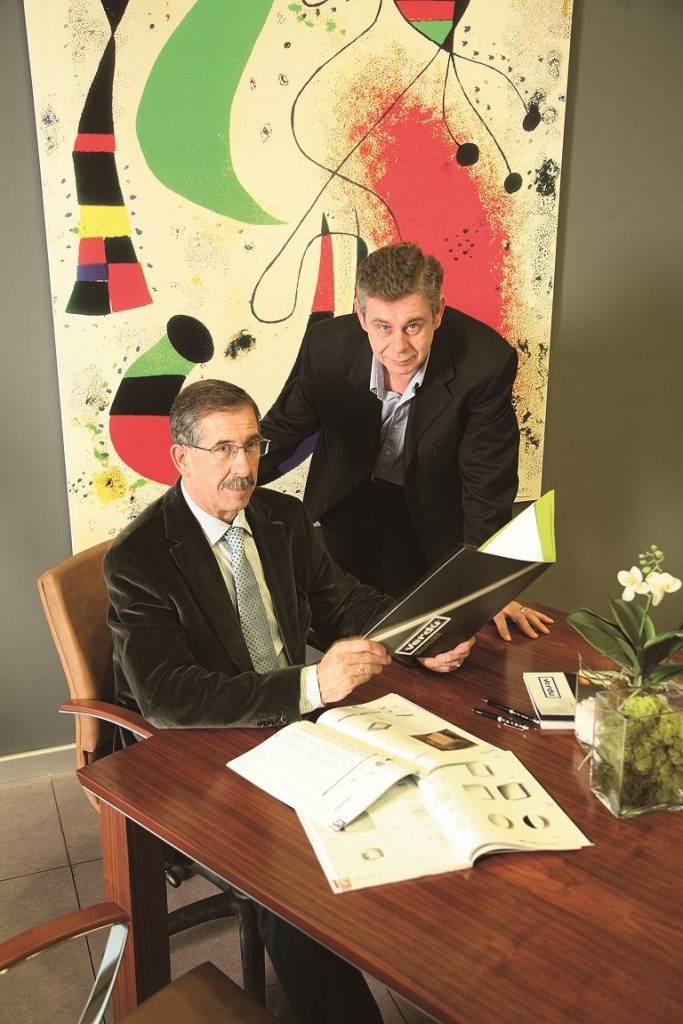 Verdú adapted to this new local situation, becoming one of the leading furniture fittings, first local and later national level. New technologies have made it easier Verdu is in the process of looking for foreign markets expansion.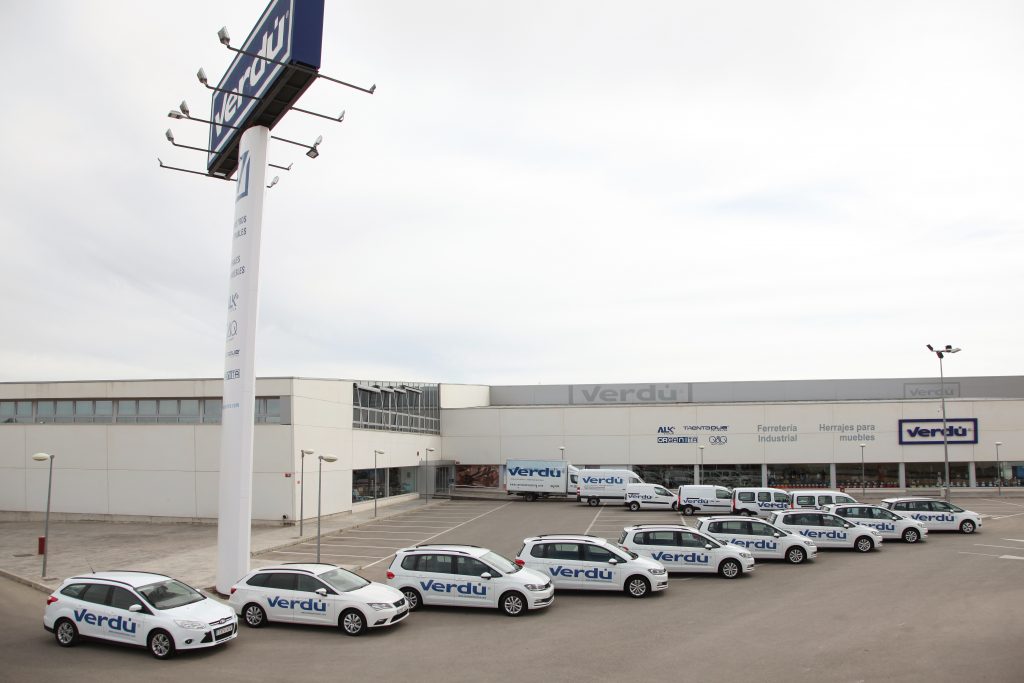 This growth led to the change of venue twice, according to the needs arising in the company. In the late 80, Verdú migrated towards which would be their second facility. By the end of 2007 the change occurred at existing facilities, situadas a Carretera Villena km. 1.