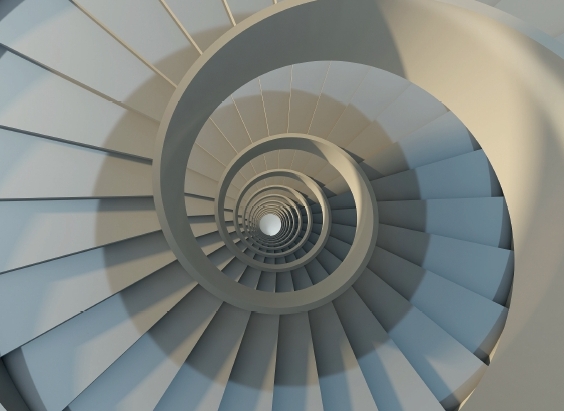 La prestigiosa firma italiana de barnices para madera ILVA ha conseguido una posición de liderazgo y prestigio en el mercado, gracias al buen hacer y a la profesionalidad demostrada por el grupo humano que compone IVM Chemicals, y obviamente unido a la experiencia, formación y alta profesionalidad de todos sus Colaboradores y Clientes.
Con motivo de la realización del Certamen MADERALIA SELECCION, que se celebrará los días 10, 11 y 12 de Febrero de 2015 en Feria Valencia, Ilva ha querido estar presente en este Certamen para presentarles productos que van mas allá de la percepción estética y visual del color.
El stand está dirigido a todos los Colaboradores, Clientes, Diseñadores, Fabricantes y Prescriptores, y el compromiso de Ilva & IVM Chemicals con el sector es seguir trabajando con la misma profesionalidad, dedicación y liderazgo, en la introducción al mercado de productos altamente tecnológicos e innovadores.
El stand de Ilva estará ubicado en el nivel 2, pabellón 8, stand nº 20.
The prestigious Italian brand of wood coatings ILVA has achieved a leadership position and prestige in the market, thanks to the good work and professionalism demonstrated by the human group that consists IVM Chemicals, and obviously linked to the experience, training and high professionalism of all its Partners and Customers.
To mark the completion of the Contest MADERALIA SELECTION, to be held on 10, 11 and 12 February 2015 at Feria Valencia, Ilva wanted to be present in this contest to introduce products that go beyond aesthetics and visual perception color.
The stand is designed for all employees, clients, designers, manufacturers and prescribers, and commitment of Ilva & IVM Chemicals with the sector is to continue working with the same professionalism, dedication and leadership in the market introduction of highly technological products and innovative.
Ilva's booth will be located at Level 2, Hall 8, Booth 20