Since mid-April the firm has reopened its doors.
Due to the tragic and exceptional crisis that has shaken us at all levels, HÄRNNETT places special emphasis on the versatility of its machines. HÄRNNETT machinery is generally thought to be designed for chipboard work only, MDF and melamine, But this is not so.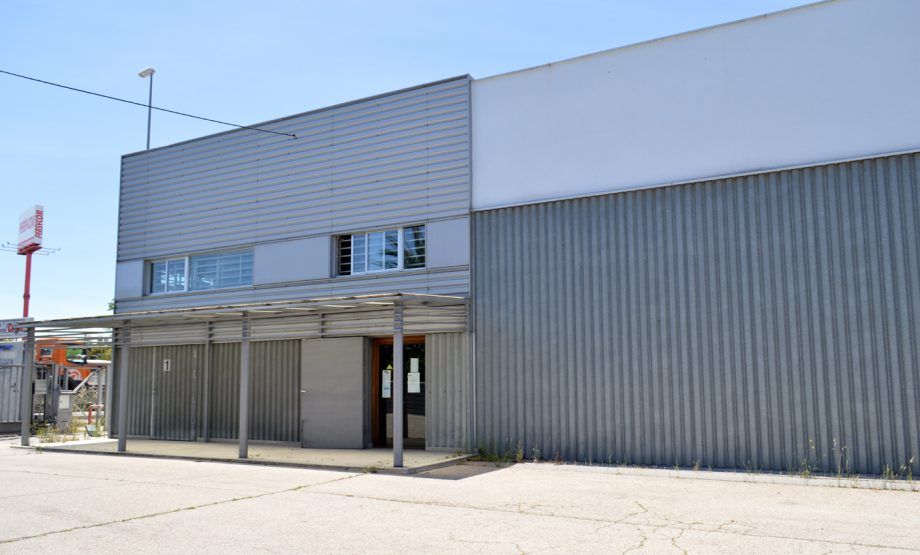 HÄRNNETT cutting machines, as has always been remarked, can perfectly perform work on plastic materials, like methacrylate, in addition to other solid surfaces or non-ferrous metals. Vertical and horizontal panel saws, sliding and, course, CNC numerical controls, the different types of plastic are easily processed.
So, in this period, since mid-April, there are already people who have used their machinery to open up to other market possibilities and thus boost their businesses, using numerical controls for machining of various methacrylate protections, or panel saws for cutting plastic sheets.
For this reason HÄRNNETT wants to highlight and promote its specialized automatic and CNC-controlled machinery as a flexible option. (thanks to the variety of materials that can work and its adaptation to the different needs of each company), robust and quality, for the manufacture of different pieces of methacrylate, as they are especially partitions and protective masks, against the health crisis caused by COVID-19, opening a range of opportunities to the different companies in the sector, both those that are already in the world of plastics, such as those dedicated to wood board and derivatives.
Protective partitions are currently in high demand by customer service companies and HÄRNNETT wants to give its full support to manufacturers with powerful machinery., accurate and ready for high performance.