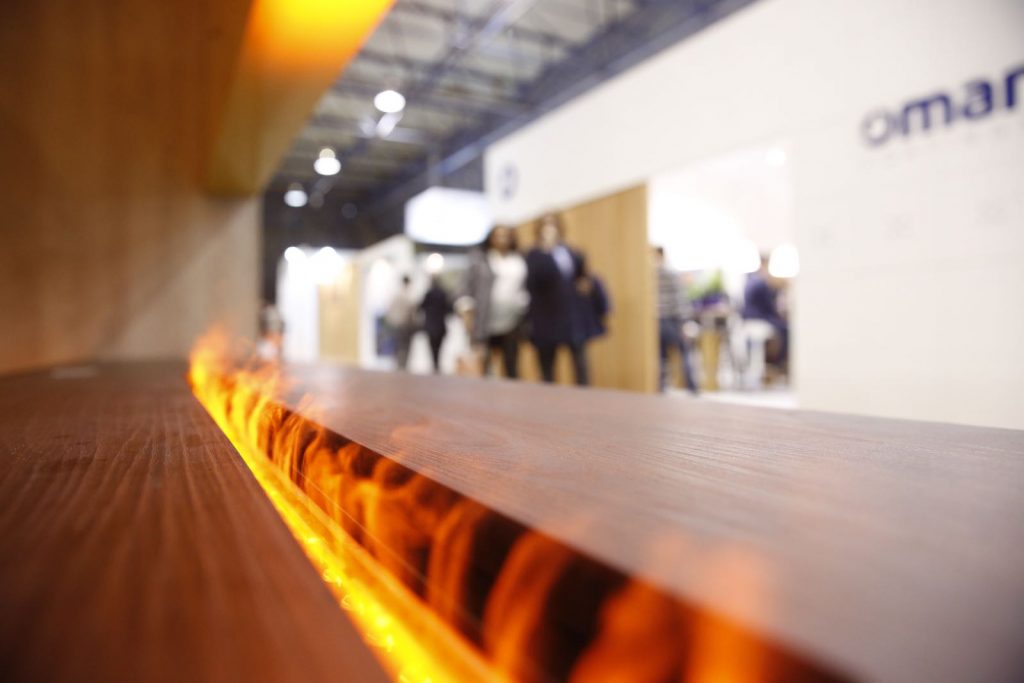 The event brings together leading prescribers in the day 'Contact Sustainable' around the use of wood in projects
FIMMA - Maderalia faces its final stretch with a massive new day and with great presence of visitors. Include purchases of machinery and technology that are making furniture and joinery manufacturers due to the revival of the construction sector and the launch of new promotions.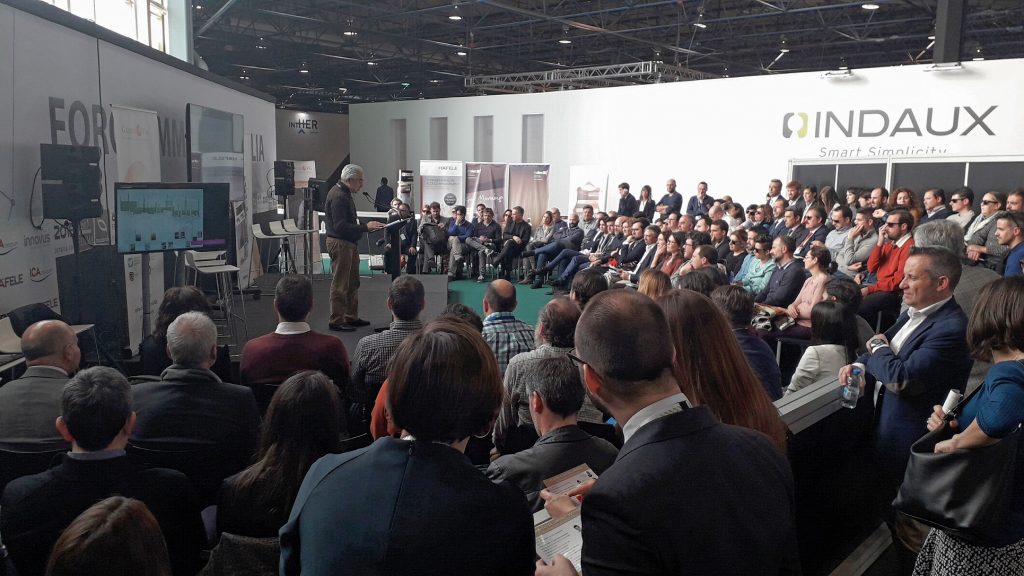 Valencia, 8 of February 2018.- FIMMA - Maderalia is celebrating today its penultimate day on which the contract is having a very prominent role. Therefore, from early afternoon Maderalia Forum is hosting the First Meeting 'Sustainable Contract', which brings together in one forum to a group of leading specifiers and companies around the wood and the endless applications that can be given to projects contract. In this sense, the Meeting, promoted by the Vía Group, It brings together professionals from the likes of José María Tomás Llavador, Juan Blazquez, Daniel Muñoz, Ramón Esteve, Daniel Solbes and Cesar Ruiz Velázquez. Beside them, responsible for Häfele firms, FAUS, Ica Group, Emedec, Sonae Arauco y Alvic, sponsors of the event and showing the various solutions proposed in this sector catalogs.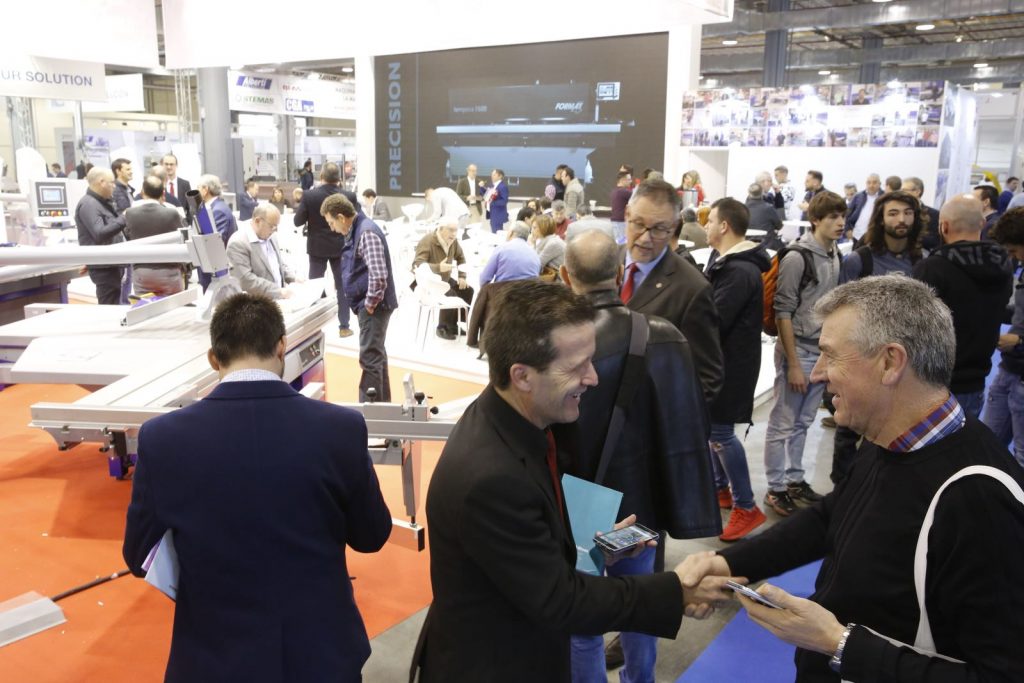 But not only the presence of prescriptor visitor has been the most prominent throughout the day, but also it has meant the closure of many purchases of machinery and technology for furniture and wood. In fact, according target different exhibitors, furniture makers and carpenters from across the country and the Maghreb are formalizing equipment purchases in view of a clear revival of the construction sector.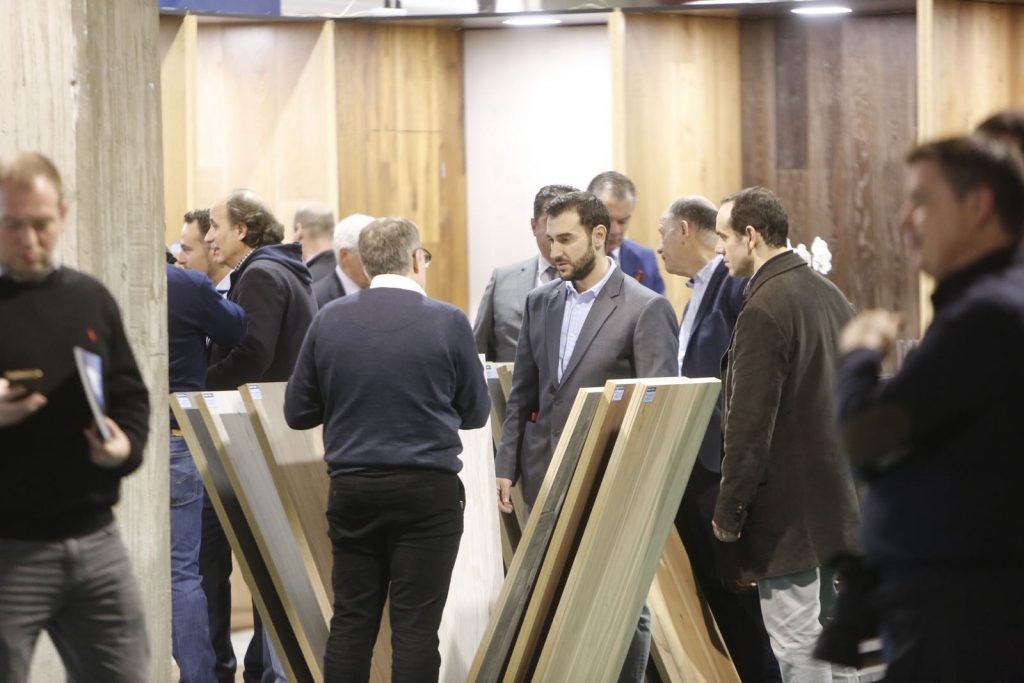 The biennial today has also held various activities among which highlighted the presentation of the new publication AEIM on wooden facades and celebration 125 yeclana anniversary of the signing of hardware Verdú. The appointment will close its doors tomorrow at 17:00 hours.