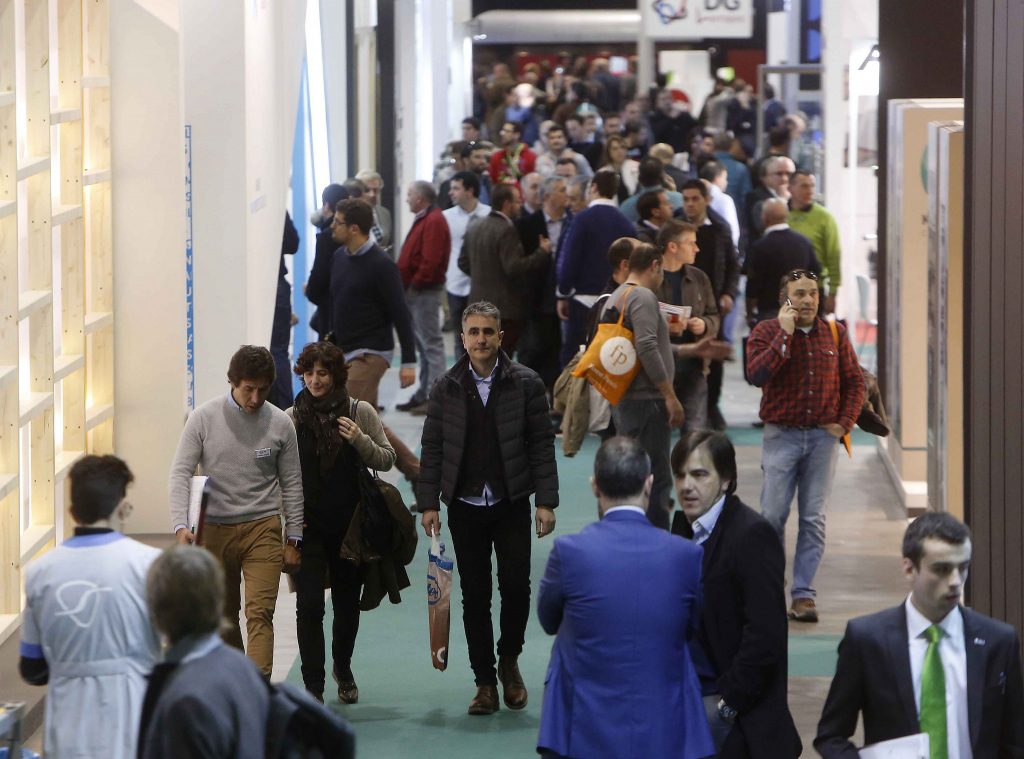 Appointment this afternoon closes its doors with more than 32.000 Listed
Valencia, 9 February 2018.- FIMMA – Maderalia, Spanish quote the materials and technology for timber industry, furniture, carpentry and interior closes its doors this evening exceeding the most optimistic expectations and with an estimated increase of 23.4% trade visitors regarding the appointment 2016. Therefore, the absence of accounting figures yet pm, at noon today had already exceeded the 32.000 own professional visitors registered in FIMMA - Maderalia, those who still have to add the important flow of professionals from CEVISAMA, event with which it has shared an intense week of exhibition activity.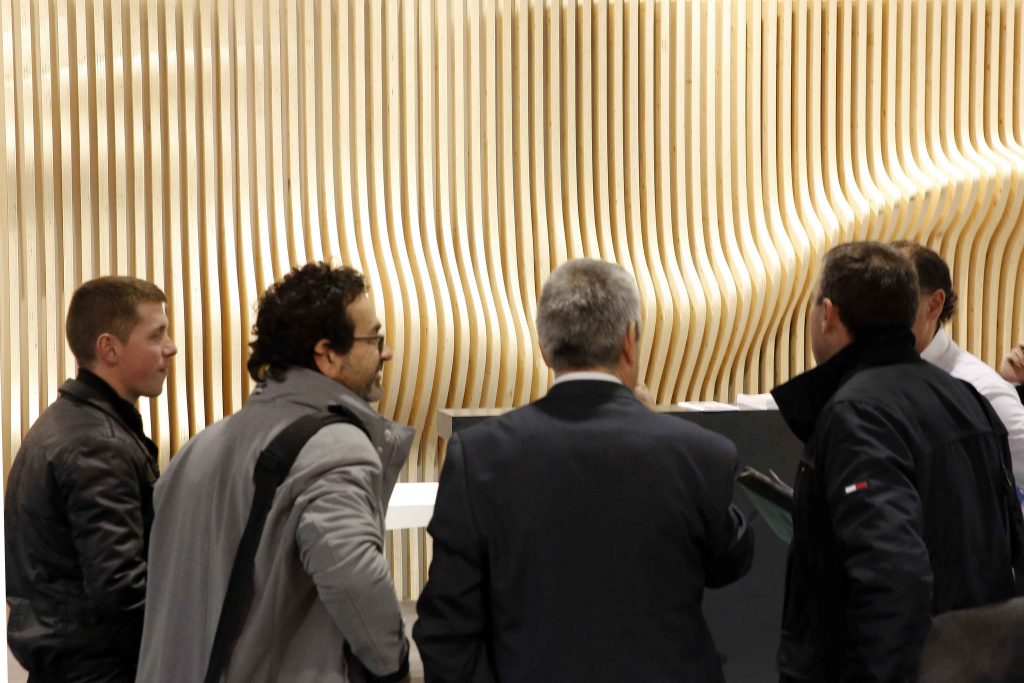 More professional and better quality for Maderalia
In this regard, President of Maderalia, Francisco Perello, He highlighted the "big fair" that has occurred during these days and the "push posed to the sector". Perelló has stressed the "extraordinary degree of professionalism that have had visitors Maderalia" and, in this ediction, highlighting profiles "furniture manufacturers, carpenters and, above all, architects and designers "as the majority.
Futhermore, President of Maderalia has recognized "the important qualitative leap in the level of the stands, as well as the presentation of the product that has been evident in editing 2018 Maderalia "a fact that, attached to the offer, It has caused, in the opinion of Perelló, "we've had filled the aisles even until late afternoon".
Firm orders for machinery and technology 4.0 en FIMMA
Meanwhile, the technology and machinery of the biennial, FIMMA, There has also been a notable increase in business and trade shows. As he explained by its president, industrial Santiago Riera, "You have received a lot of visitors and customers with purchasing decisions already taken and with the firm conviction of signing the purchase of your next line of machinery for woodworking factory or here".
This is because, He explains Riera, that "the market has finally woken up and many manufacturers, carpenters and installers have the imperative need for renewal and innovation. Today prescribers handle increasingly complex projects using new materials, not only wood, They are requiring new machining processes and new technologies ", apunta.