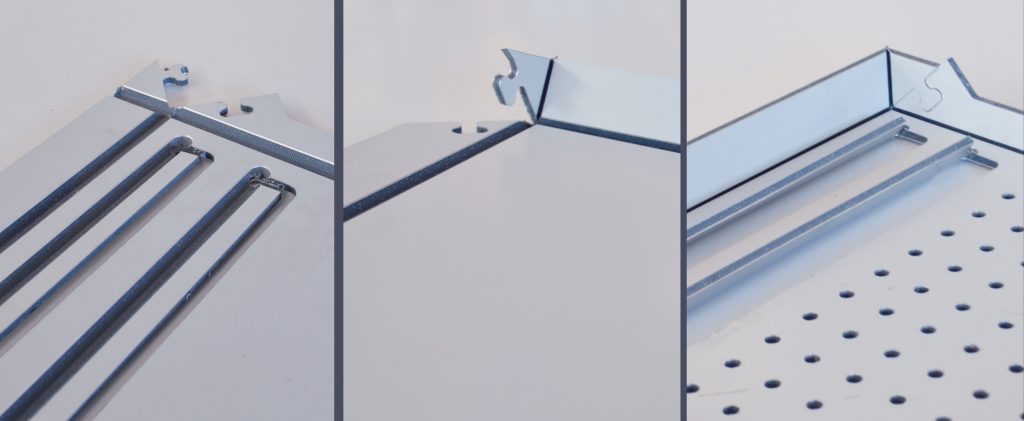 Cecilio recently attended the fair in Oporto FIMAP 2019 where they had the pleasure of overtaking, before thousands of people who came, some new models of machines that will be presented officially in Valencia FIMMA Maderalia Fair in March the 2020.
The occasion was presented in Portugal is a great advantage to face the great challenge of being a year, from 1965 and without fail, at FIMMA Maderalia, where he will have a stand of dimensions greater and where the products will display the latest models of their brand.
What will we find in the novel stand Cecilio?
As previous years, the brands represented are the famous Belgian Robland manufacturing and a few months ago launched its new designs escuadradoras; Linn Letterman, brand solid wood machinery for a new design in one of its products; and, Last but not least important, HÄRNNETT specialized machinery boards, composites, Solid Surfaces y, in general, the wide family of new materials.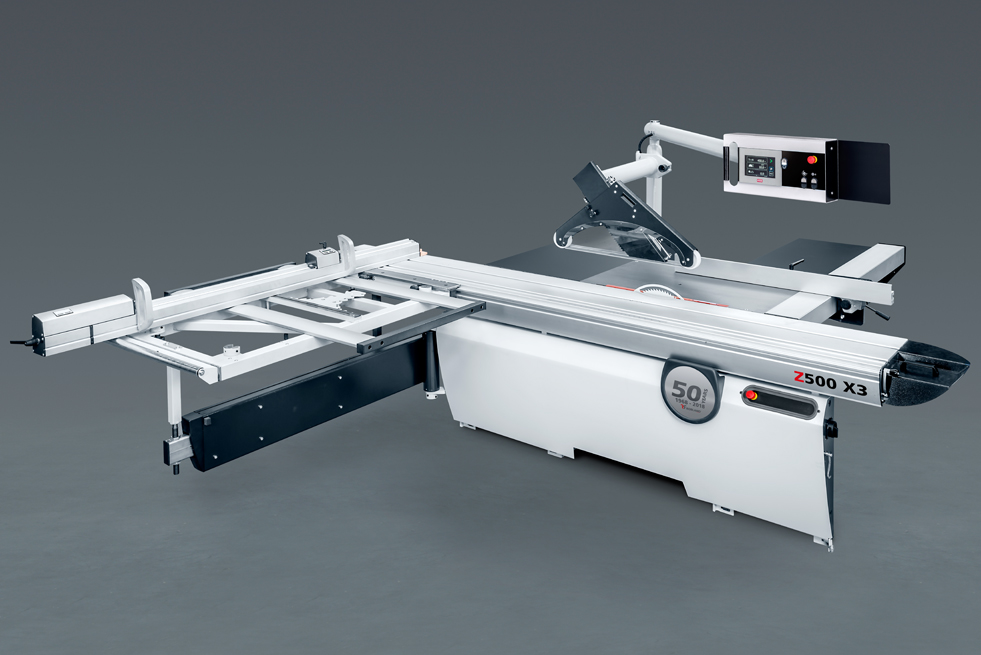 About Robland ...
Belgian months ago brand introduced new models of escuadradoras Z350, Z500 and Z400.
Cecilio take these new models, with its new design, incorporate several new features based on different diameters Disc, sliding carriages and executions.
Ø315mm to Ø500mm discs from, manual or electric execution, to control 1 or 3 axes,... In addition to a variety of accessories that complete each escuadradora to give it a total cutting precision.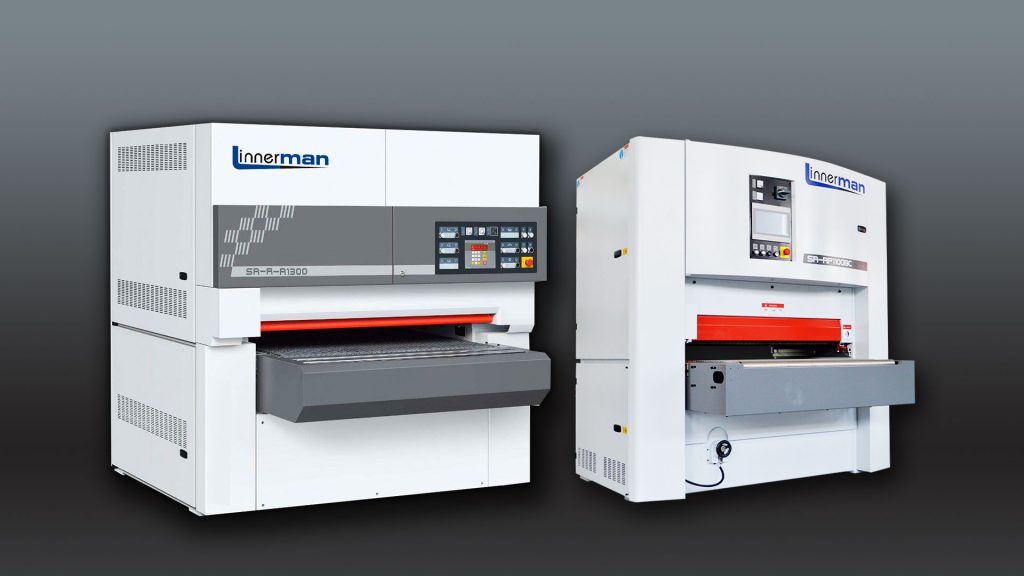 About Linnerman ...
Your brand to work solid wood will have different representative models of each line. These examples will be: Finger Joint, moldurera, Multiple saw and sanders new models of sorters that look a new modern design and improvements to electronic level.
You can go to the website for more information: www.linnerman.es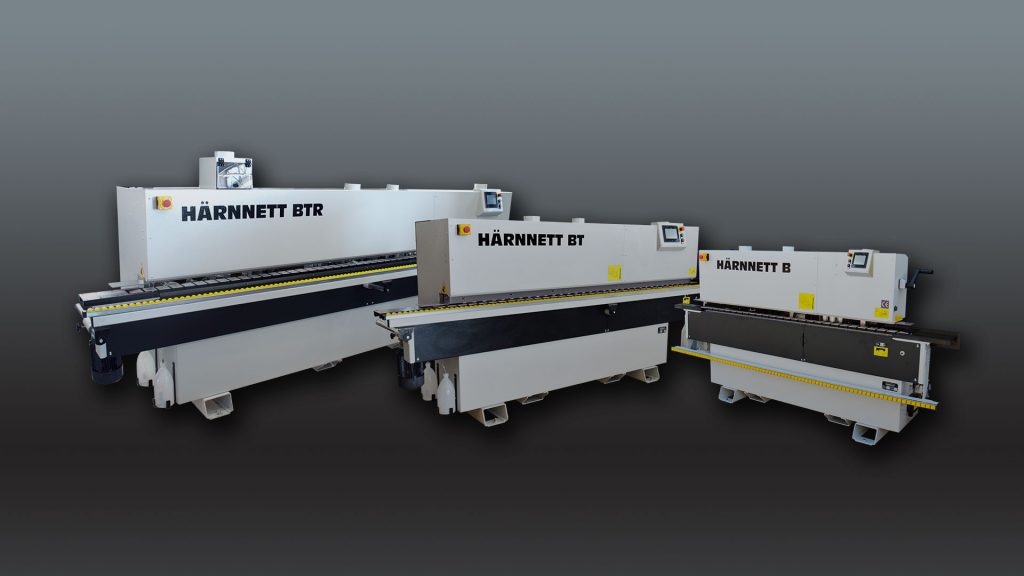 About HÄRNNETT ...
Part of machinery HÄRNNETT stand will be the big star, offering a wide view of the different products available for any workshop or factory.
HÄRNNETT has taken into account the rise of new materials and therefore has guided the design of several models of their machines that allow to work them so easy, accurately and effectively as it has already proven it can do with wood.
On one hand it will be the range of numerical controls, Standard and custom, for machining of different materials (MDF, clusters, Solid Surfaces, composites, Plastics, Nonferrous metals…). Will be showcased some of the most representative machining centers and various tests will be done to show their versatility.
On the other hand, in the world of cutting boards, a splitting and vertical panel with CNC control and automatic model escuadradora be located.
Within its line of splicers, They will present new models 2020 range of splicers for Workshop HÄRNNETT B, BT s BTR, with the new model BTR Plus. All high-speed models. Splicer high speed industrial range working with a new automatic return pieces also be present also high speed.
To complete all the options you can offer HÄRNNETT for wood professionals, a milling drill CNC be discussed, fully automatic, to work the different faces of the board in record time.
And it is constantly moving HÄRNNETT to continue offering the best services and products, and therefore innovates daily and alternatives are proposed to adjust the machines to which each professional is looking, thus providing a wide range of machinery as, supported by a technical team to the height.
HÄRNNETT website for more information: www.harnnett.es