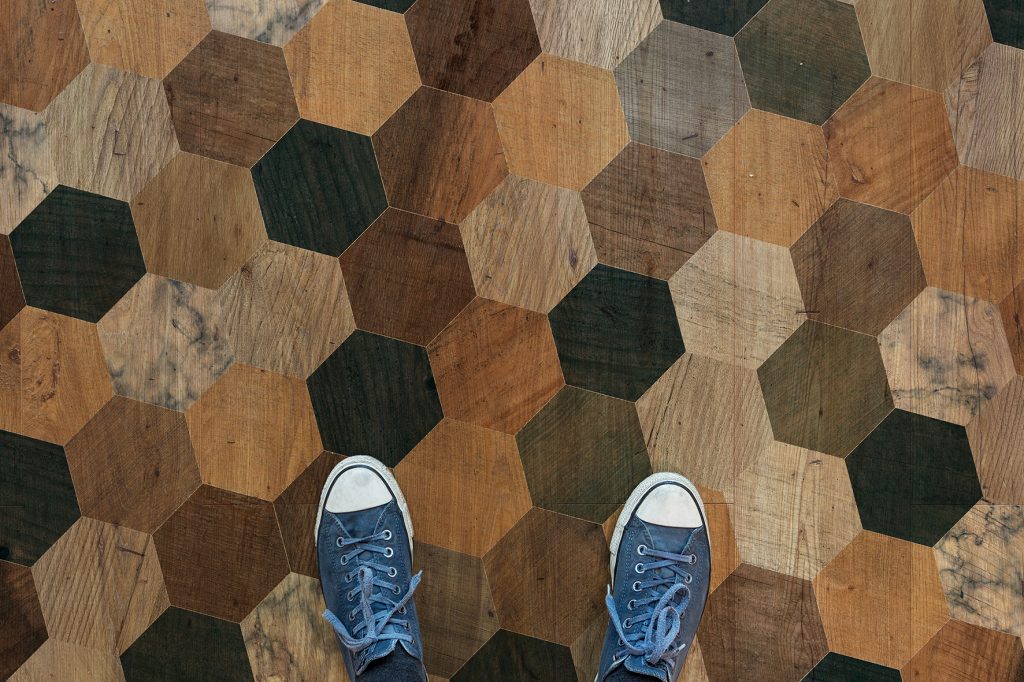 Valresa to the need for digitalisation of the industry habitat and contract, It has developed the product line Vimelt, A range of primers and topcoats solving digital printing in industry and revolutionize sectors laminate flooring, boards and wood tinting through digital solutions, allowing simple production processes and opening the door to new concepts and product design.
Vimelt product range consists of a family of primers and topcoats, Developed specifically formulated to solve scanning needs, through the integration of digital inkjet printing, in the industrial sectors of boards, laminate and wood flooring, focused on the areas of habitat and contract.
This project undertaken by Valresa several years under the name of Singular Surface, will present its most robust solutions in the next edition of Maderalia of the 10 to 13 March 2020.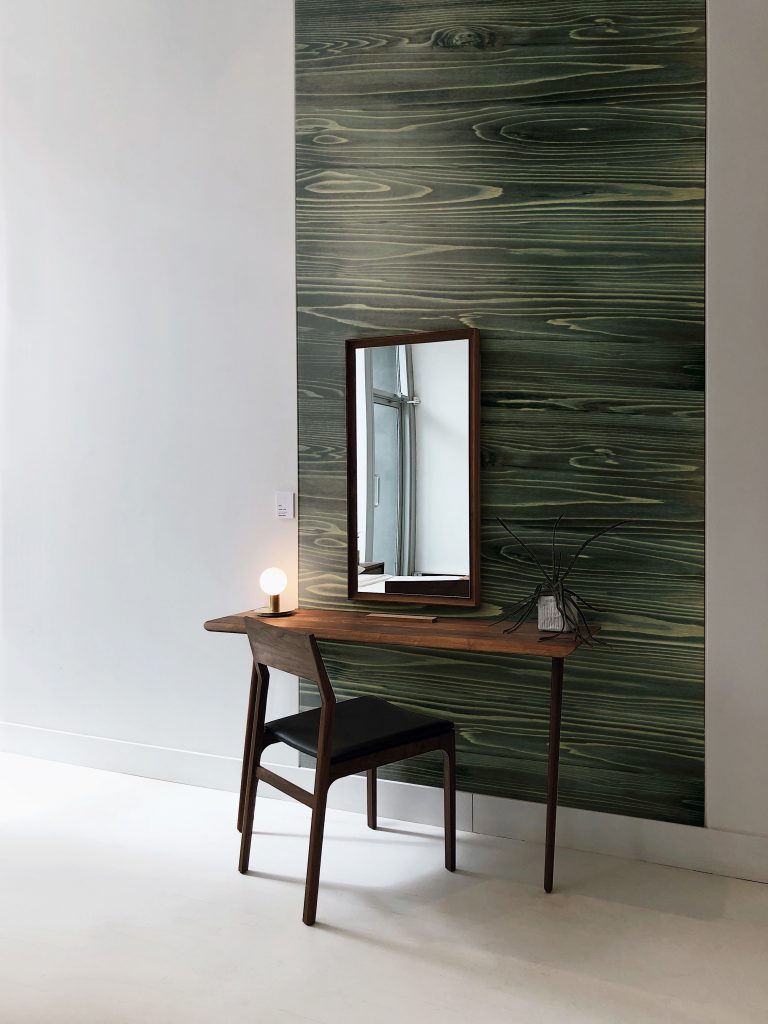 It provides processes alternative to the current production of laminate floor where direct inkjet printing on board acquires a character size, simplifying the production process thanks to the possibility removal decorative paper currently used, giving greater versatility to the productions, removing intermediate stocks and opening the door to new concepts of product.
It is made possible in a single pass combination of different types of tinting on the same support, through an inkjet tinting wood.
All products created by Valresa are designed from a viewpoint of industrial implementation and high technological level, offering the market a wide range of solutions in various technologies market and with particular emphasis on water products.
—
Valresa Coatings is a group with more than 50 años de experiencia, and a presence in more than a dozen countries, specialized in offering technological solutions for painting and surface treatment.
Positioned as one of the leading European groups in the development and introduction of products of high added value in the field of paints and varnishes, for wood based media, metal and plastic.
It has two research centers, three production plants, Marketing in Europe, Asia and Latin America, and an annual investment of more than the 3% of its turnover in R & D, It is a dynamic and high international vision company.
Thanks to the principles of speed of response to customer needs, the closeness of staff, its presence in both the domestic and international markets and innovation in all products and processes, manages to obtain a high level of satisfaction in finishing expectations and requirements of its customers.
Highly specialized in the development, search advice and continuous coating solutions daily accompanies the high demands of its customers and to the continuous changes in regulations affecting paints and varnishes. These two factors being the main axes of continuous improvement in the organization.
More information and contact:
Valresa Coatings, S.A.
Pol. Ind. The Reva Sector 13 | Av. of Unions, s/n
46190 Ribarroja of the Turia - Valencia (Spain)
Tel. (+34) 961 66 95 60
e-mail: valresa@valresa.com
To: Carmen Biel Sanchis
You can find pictures and videos in the digital print section of our website: